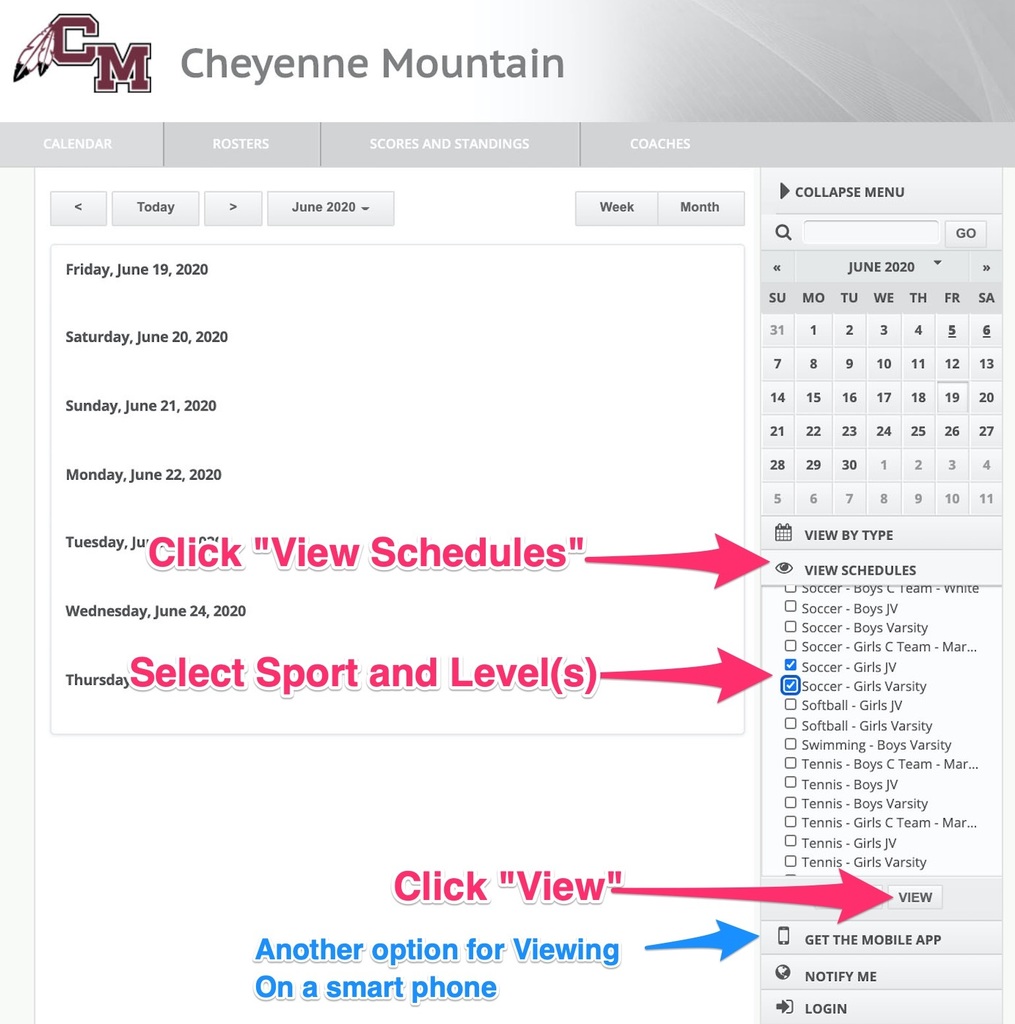 UPDATE: D12 will be closed for Monday, January 30th.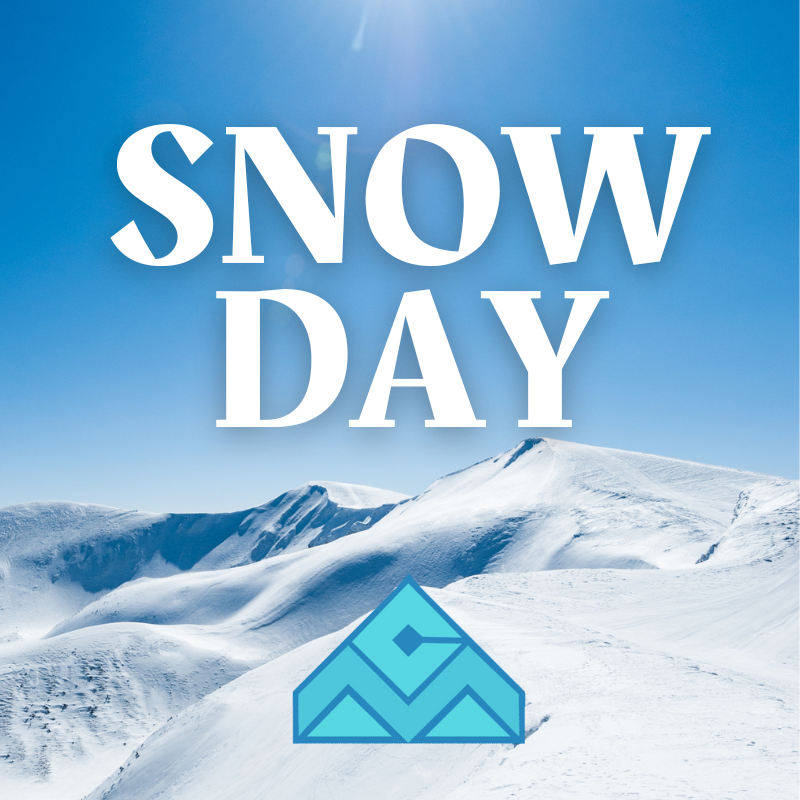 2 Hour Delay, January 18. 2023
Day 2…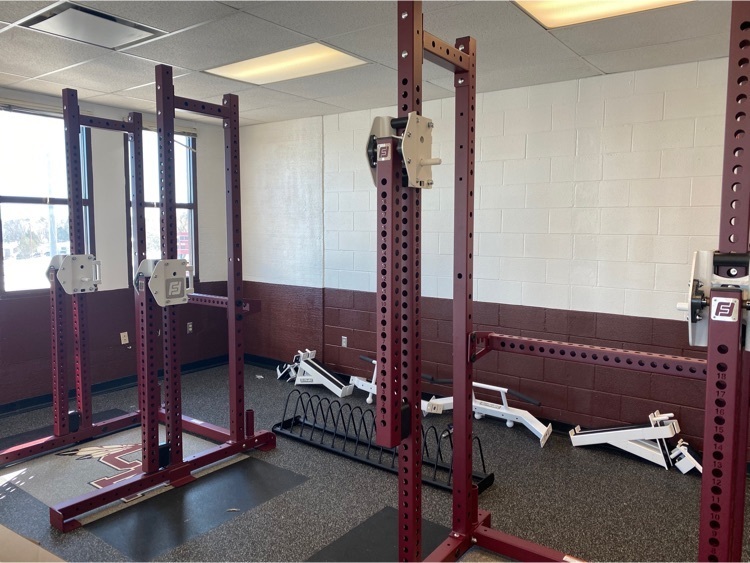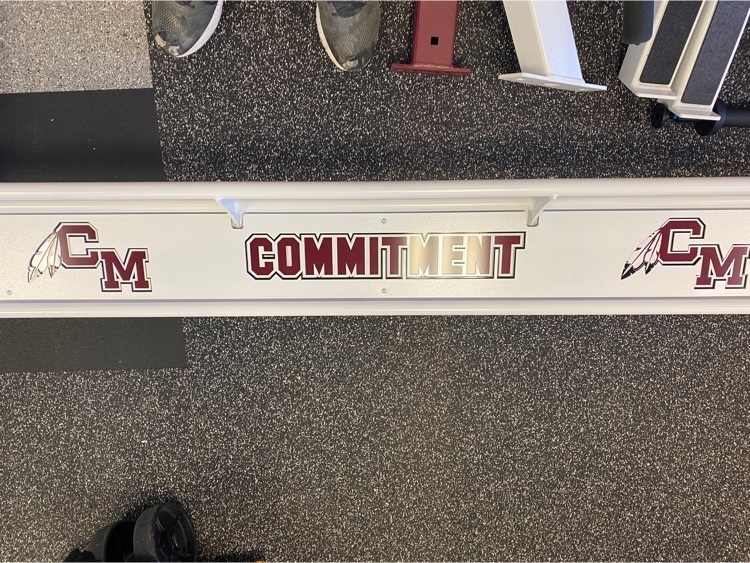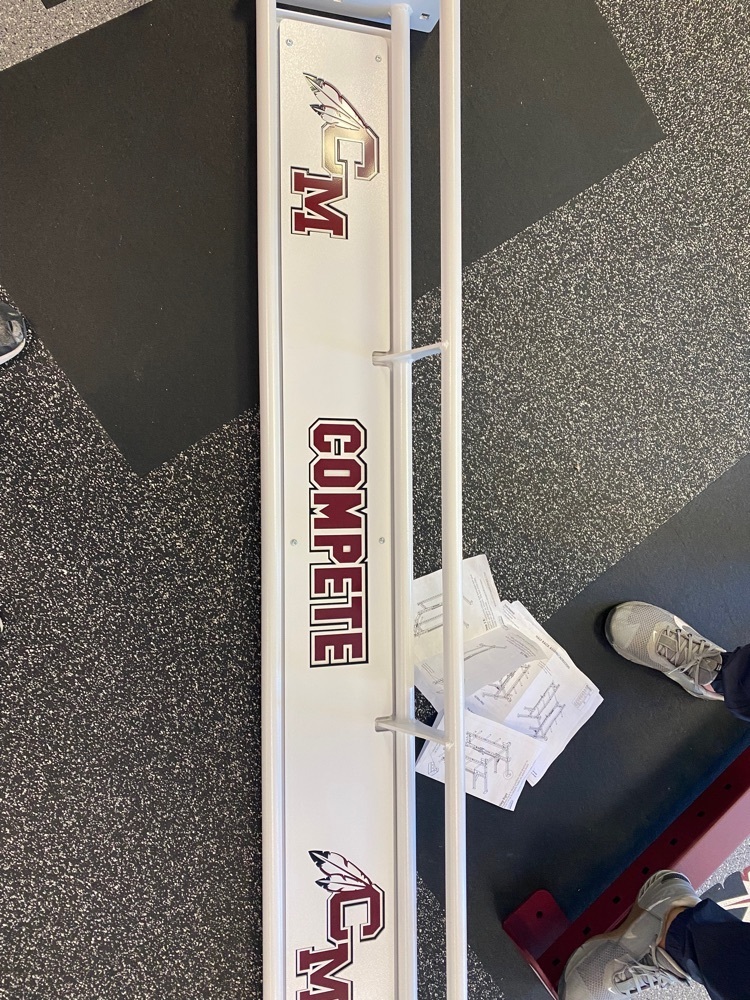 2023 Weight Room is underway…!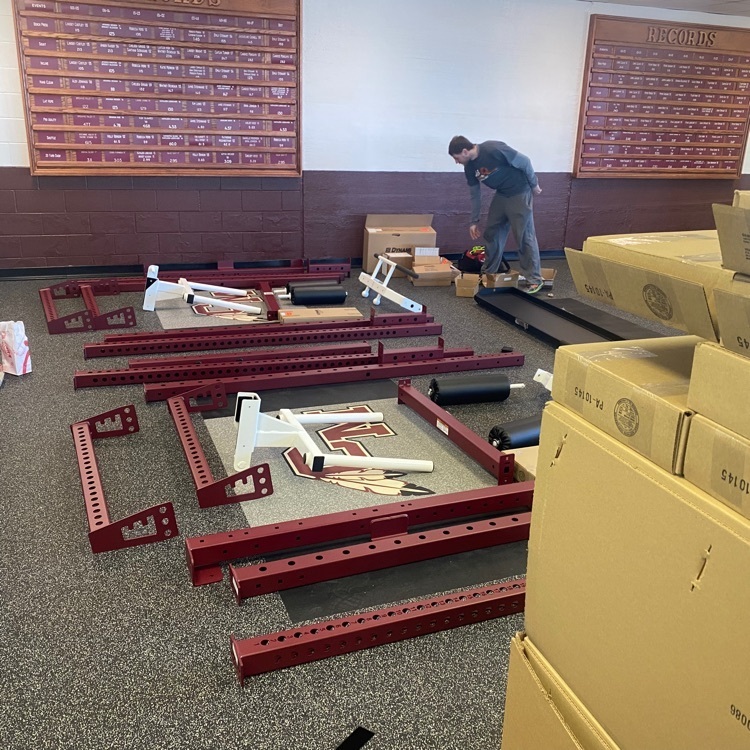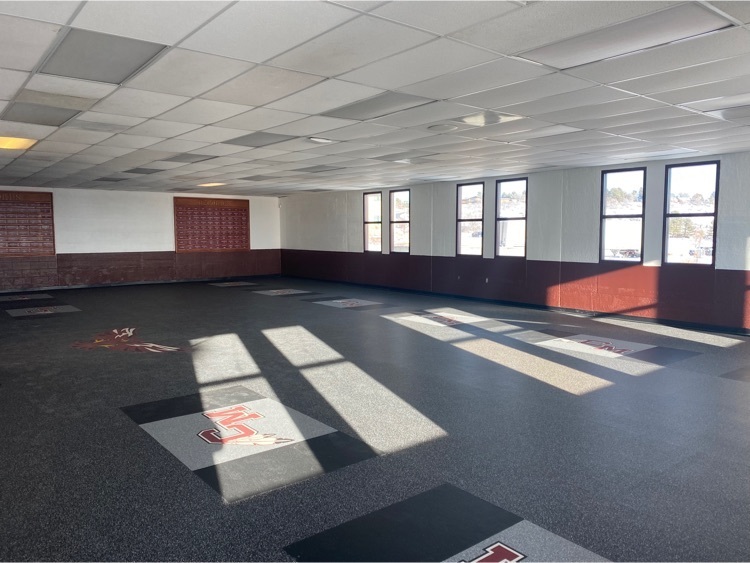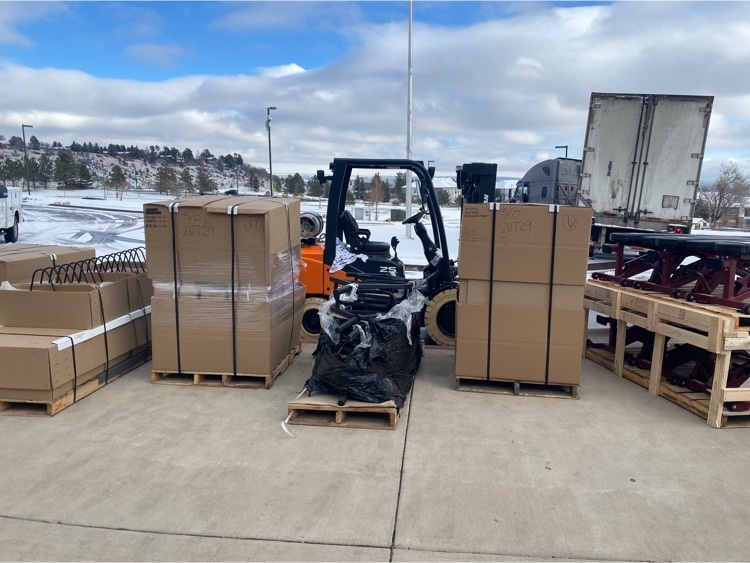 Busy weekend on the sports front…none busier than our swimmers who hosted 20+ teams at the annual invite. Ladies finished 2nd, Great job!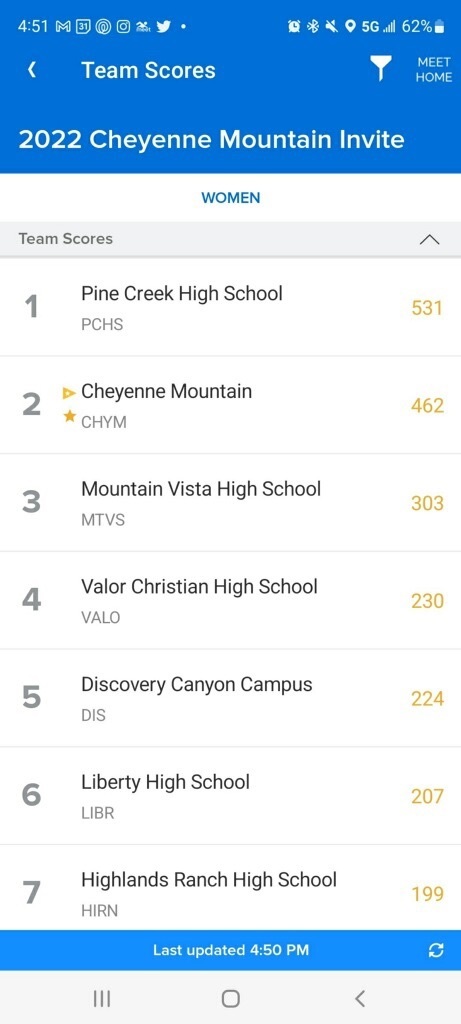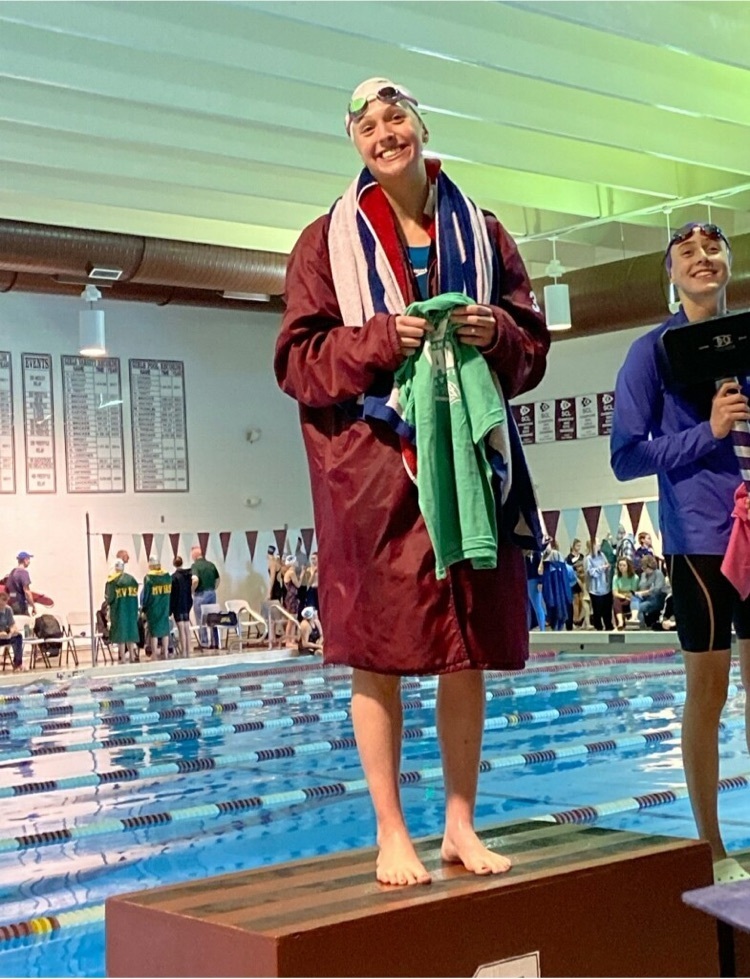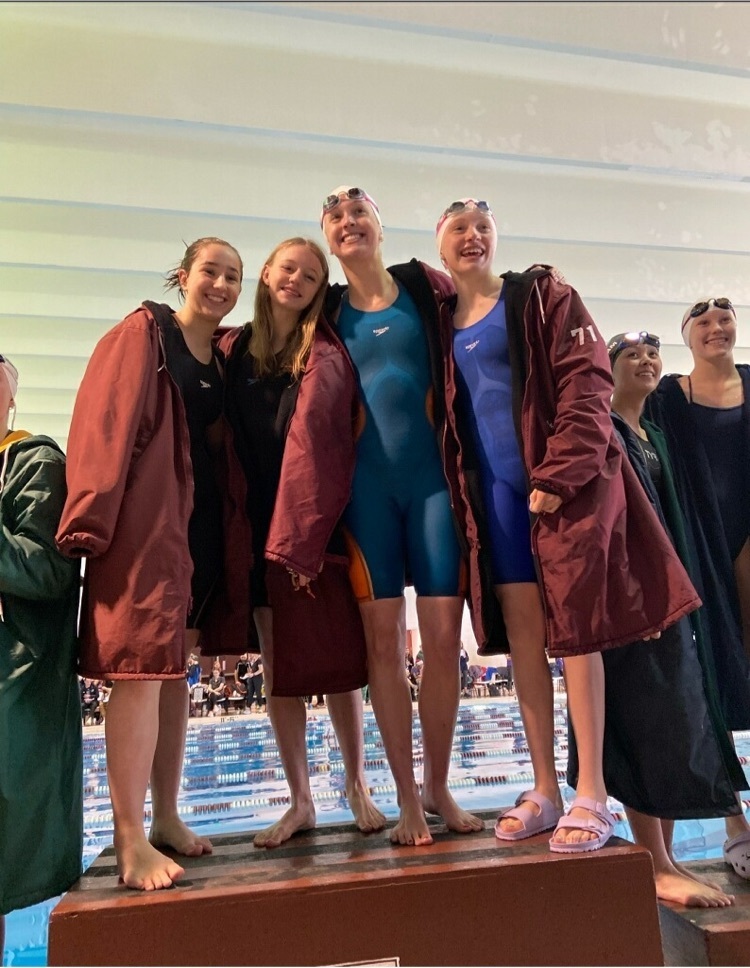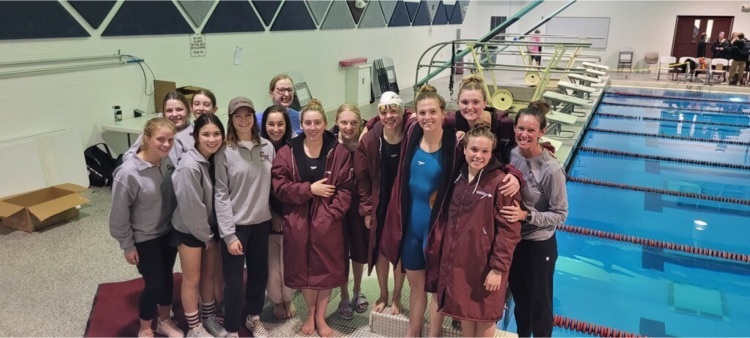 CMJH defeated Horizon MS. Go T-Birds!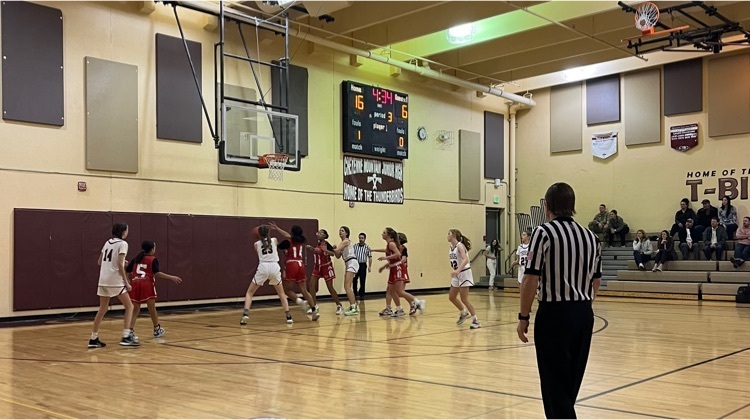 D12 closed for Friday, November 18, 2022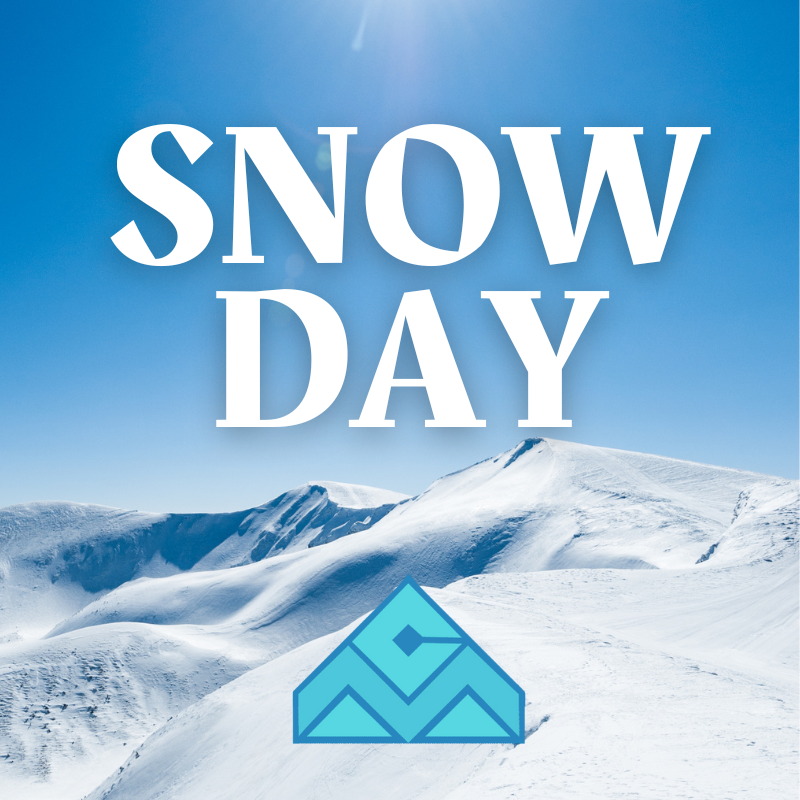 D12 will be on a 2-hour delay with no AM preschool for Friday, November 18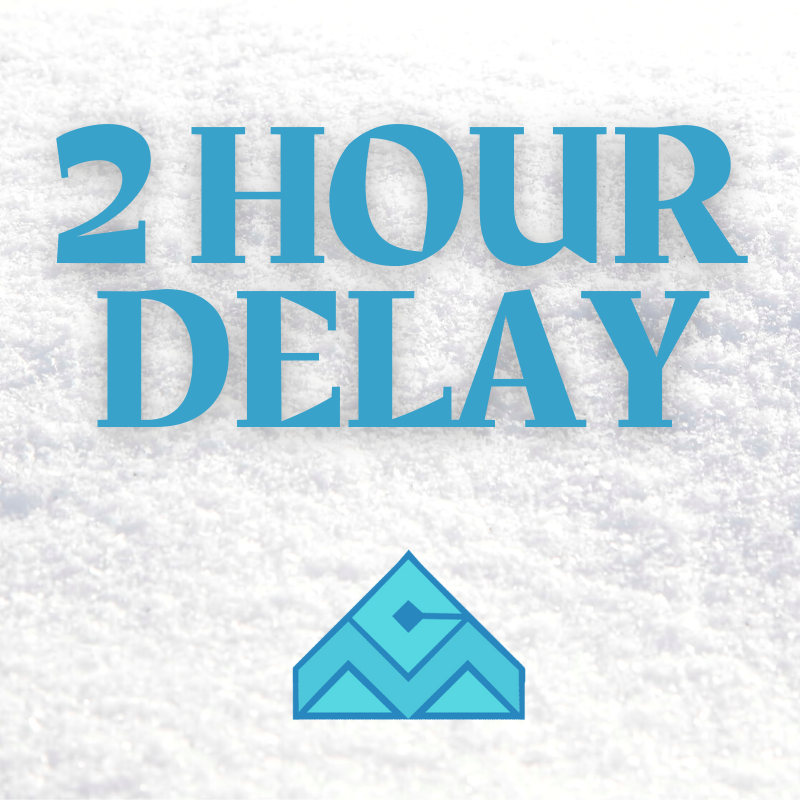 Congratulations to our CMHS student athletes!!!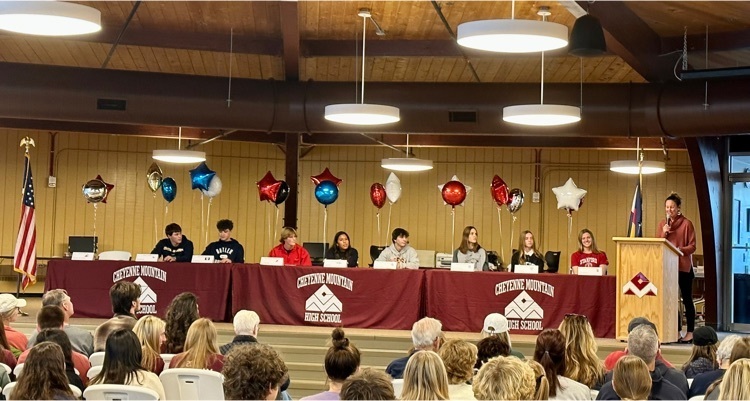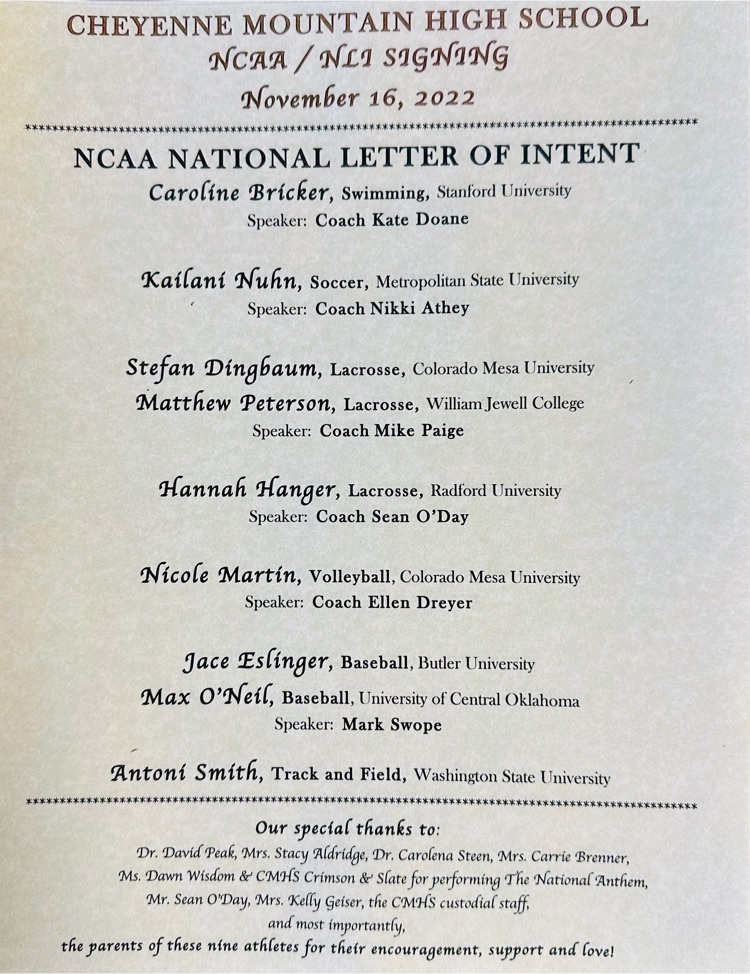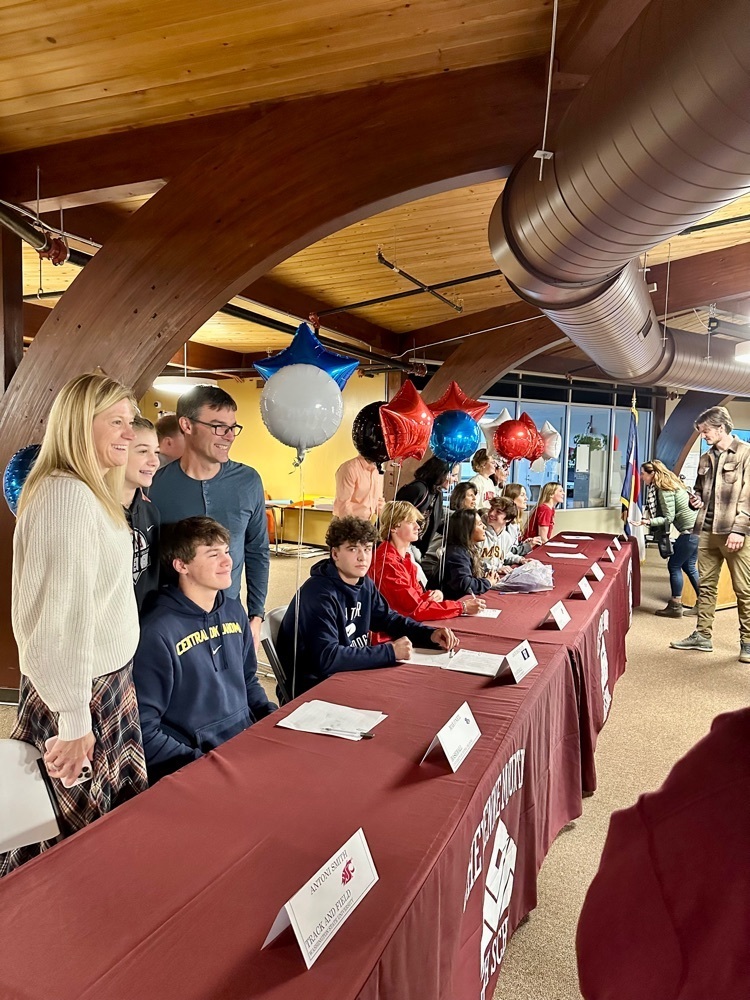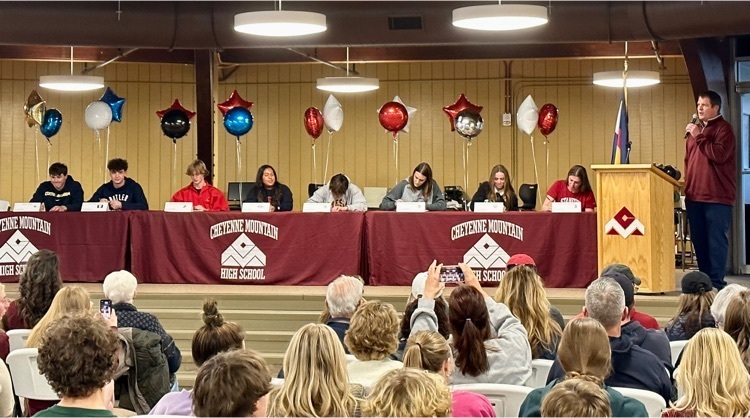 Defending State Champions from Hawks Hockey 🏒🥅 representing @chsaa winter sports media day. Coach Austin, Wyatt Furda and Philip Bramble!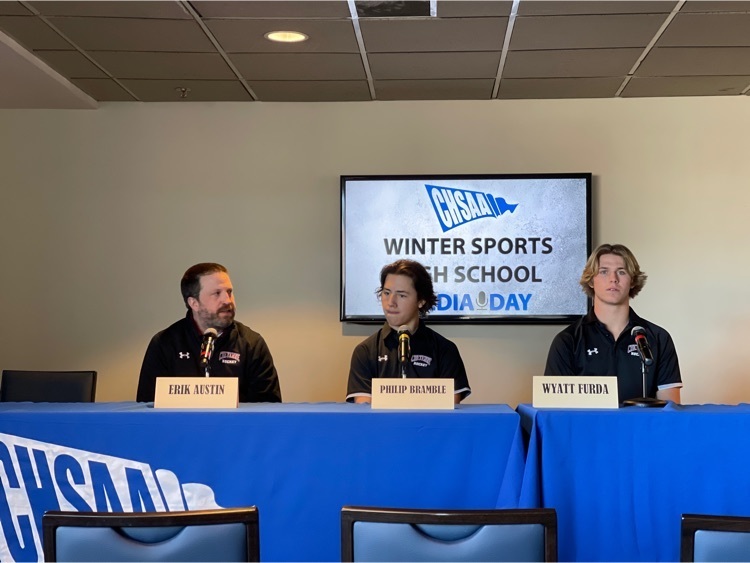 Caroline Bricker representing Hawks Swim and Dive during @chsaa media day today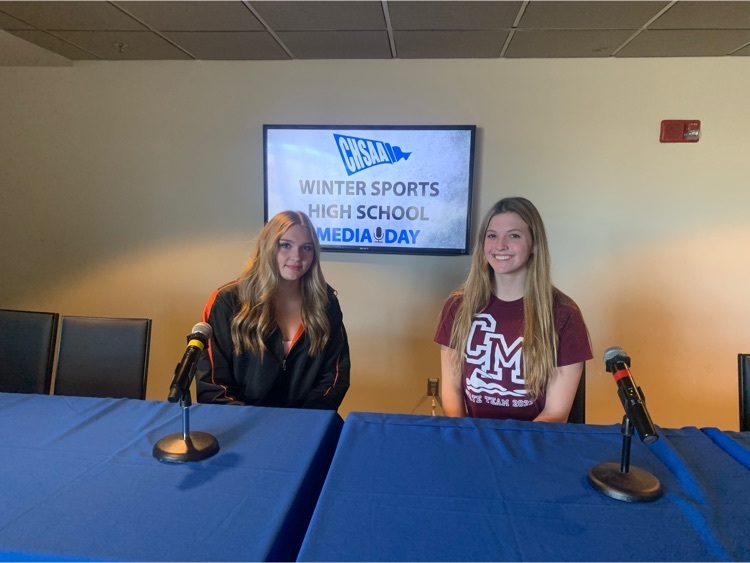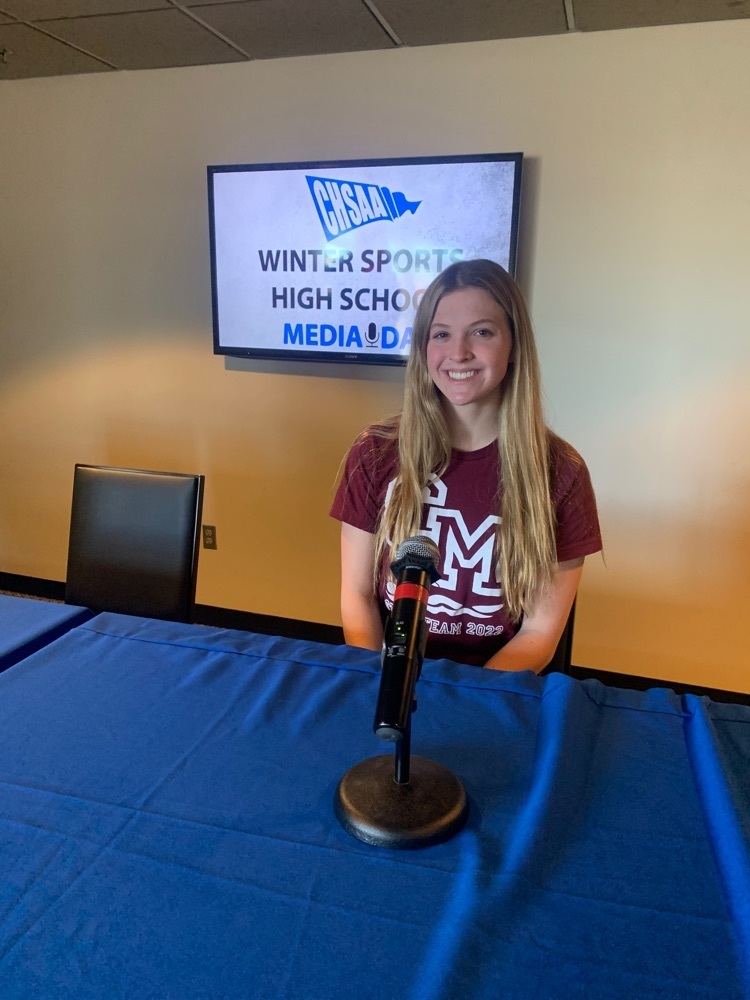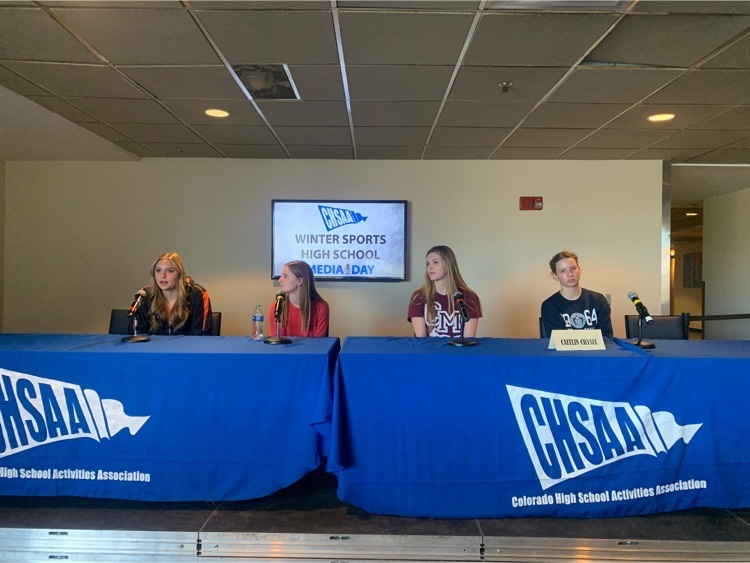 Team state championship #110 Congrats Boys Cross Country on their Back to Back 4A State Titles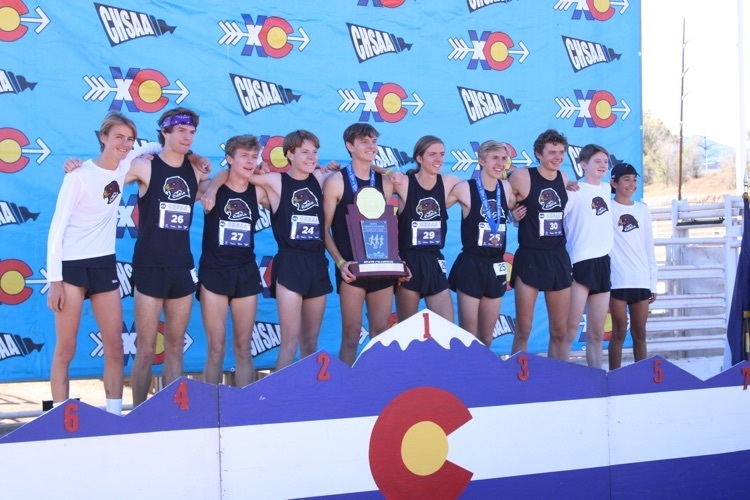 Great evening for some CMJH soccer!

A tremendous thank you to all of our parents, staff, patrons, members of our Board of Education, and to our D12 Tradition of Excellence for this year's Sesquicentennial Celebration! The Foundation surpassed their goal of raising $275K for the students of Cheyenne Mountain!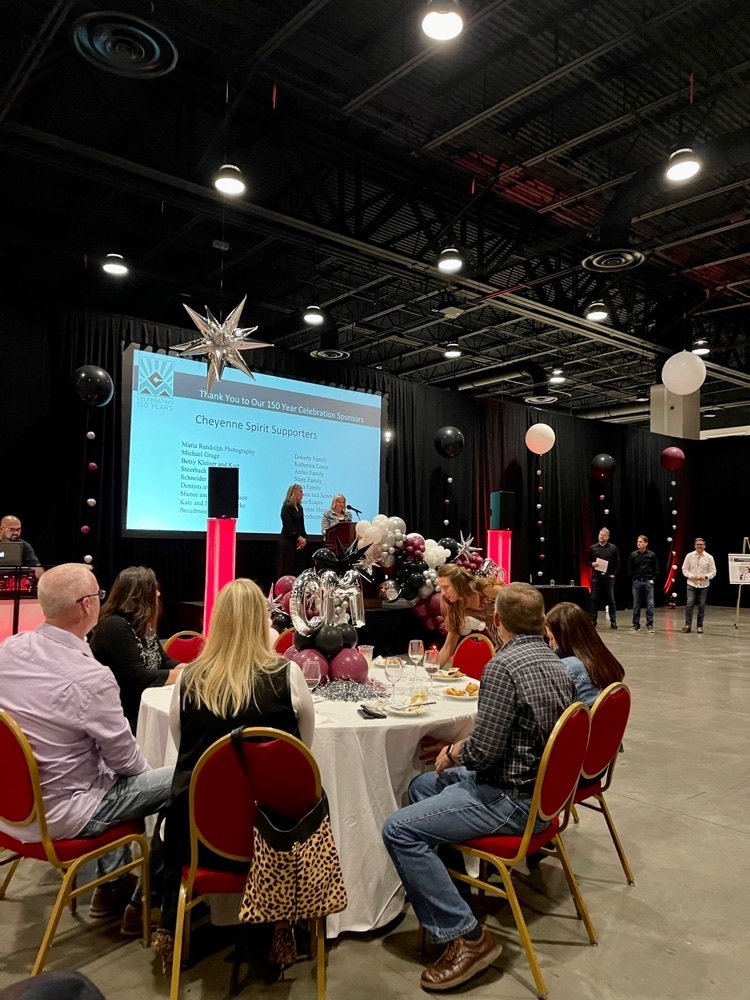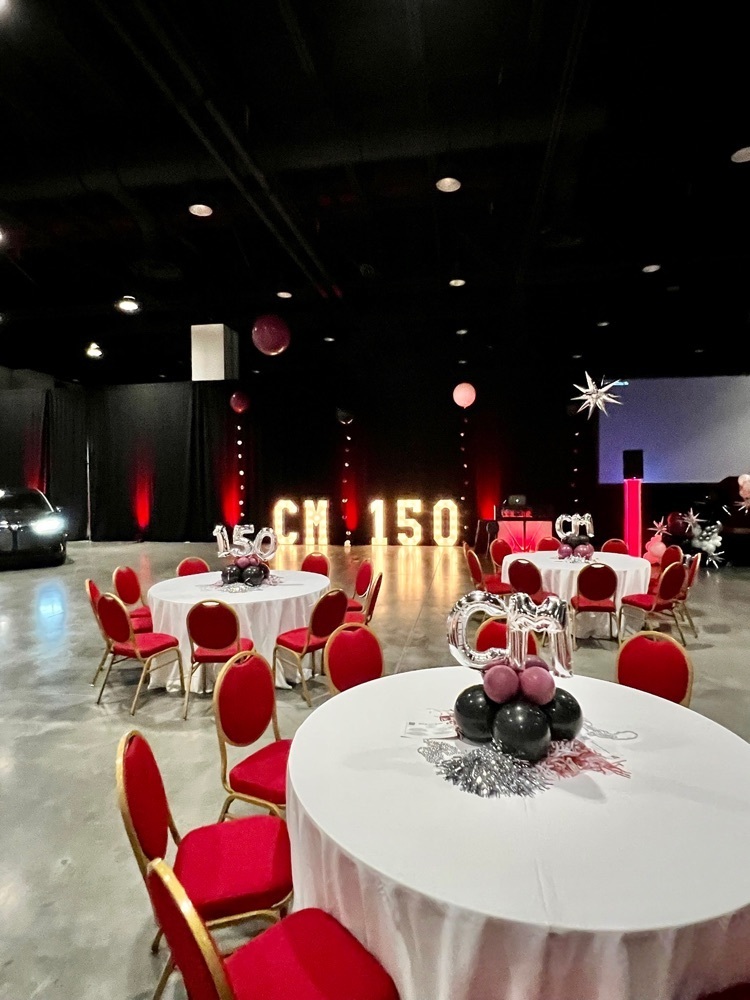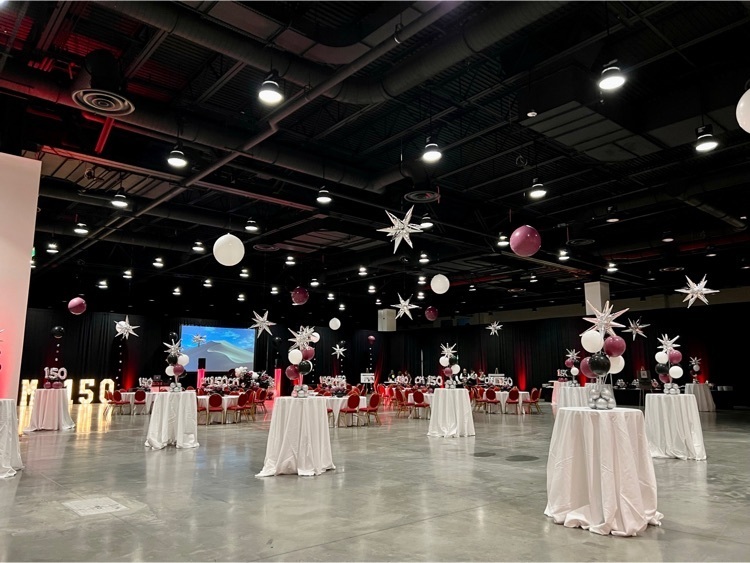 Congratulations to the CMJH girls and boys Cross Country teams!! The girls took 1st place at the South Metro League Meet and the boys placed 2nd!!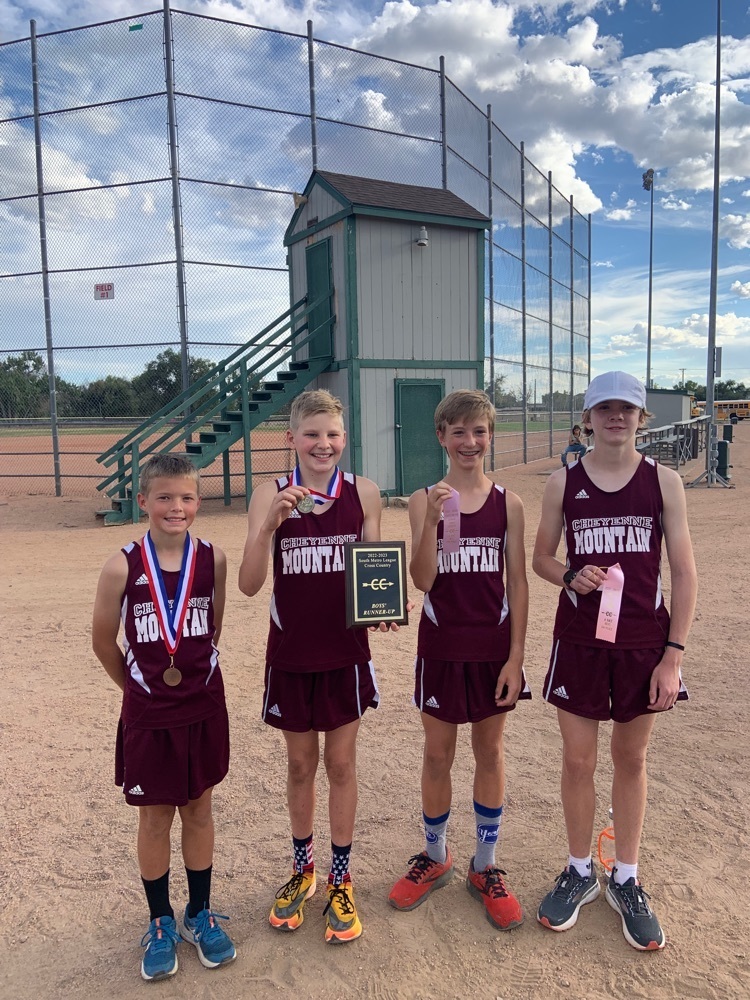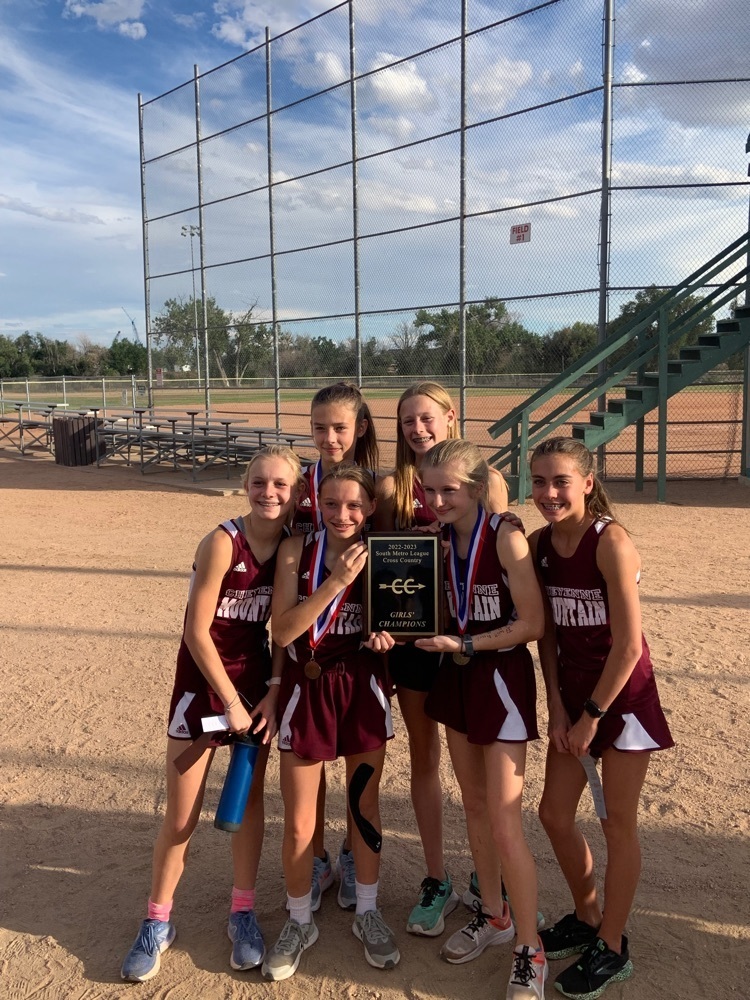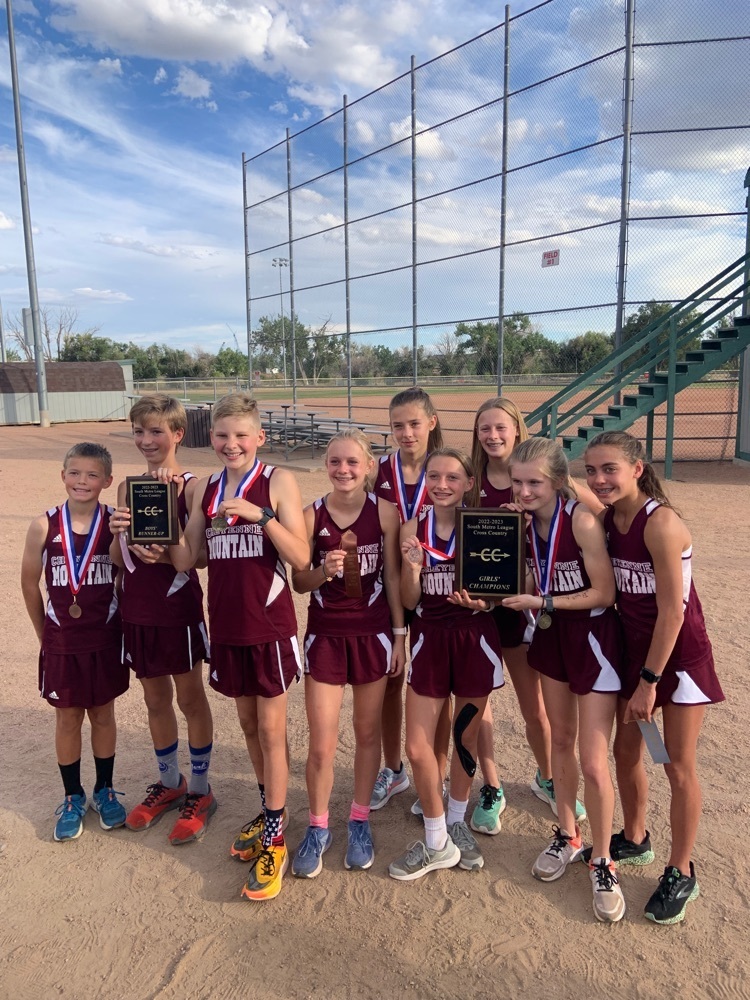 Congratulations to our CMJH Volleyball Team winning this year's South Metro League!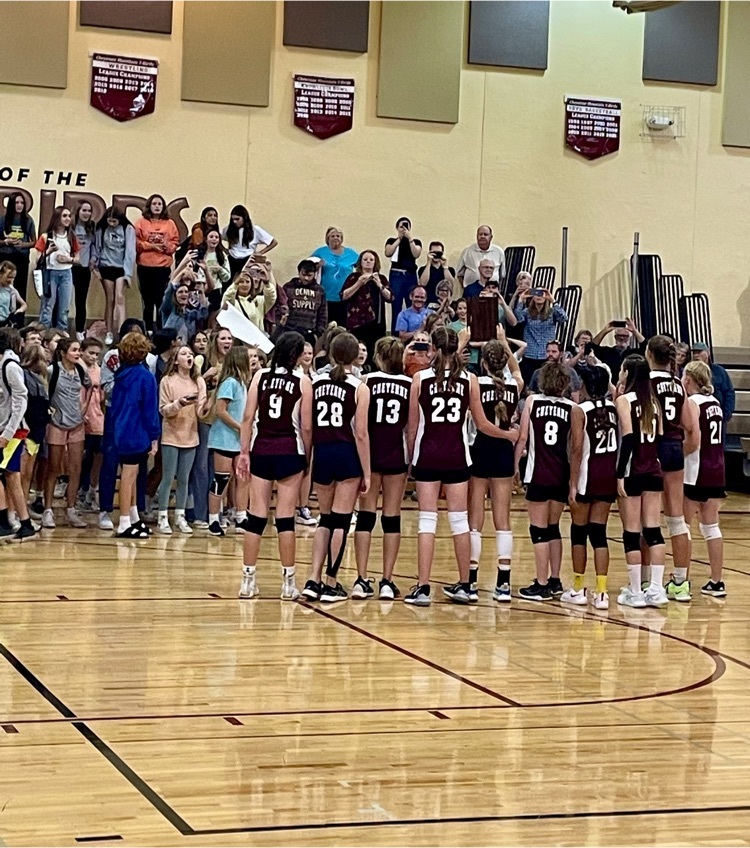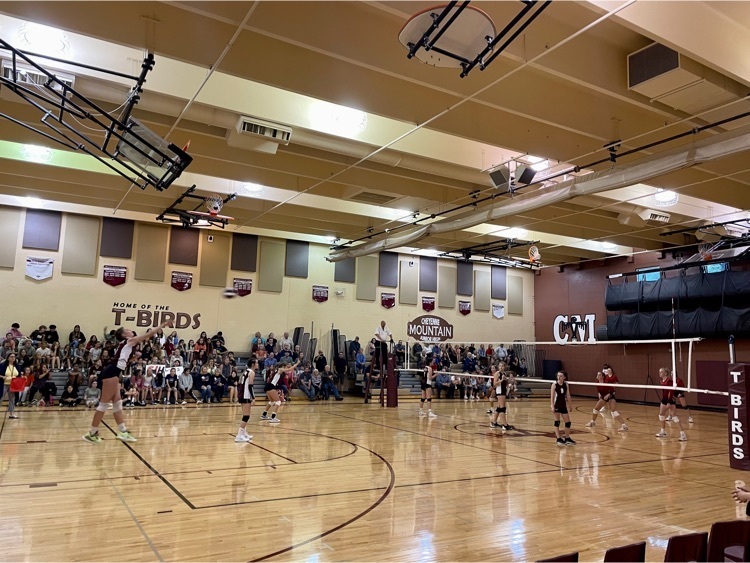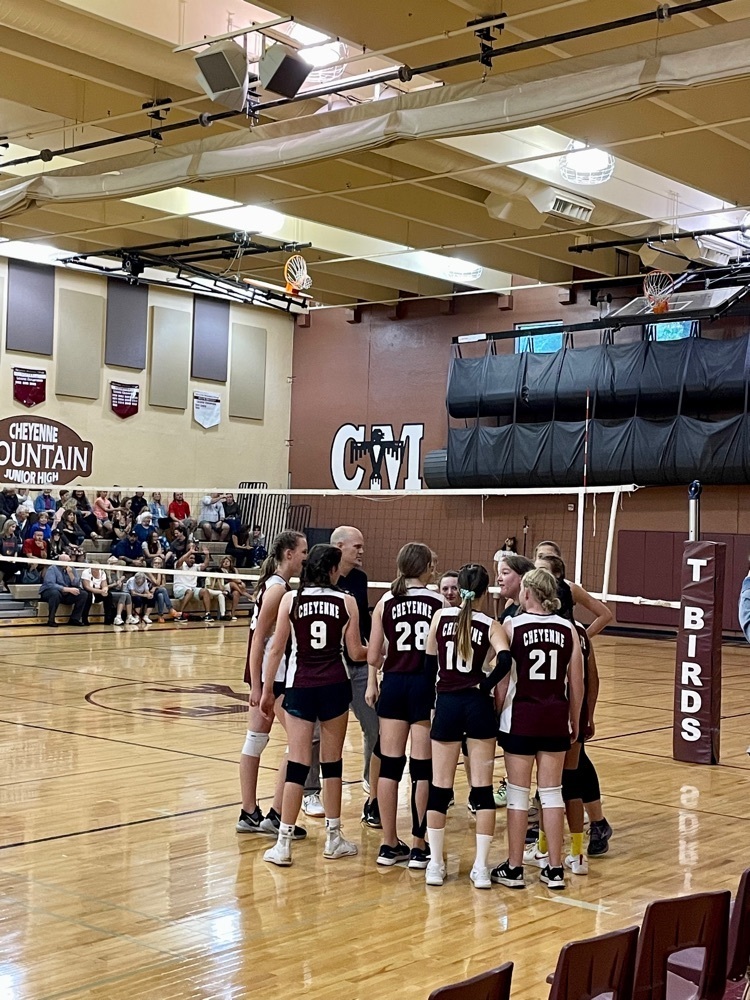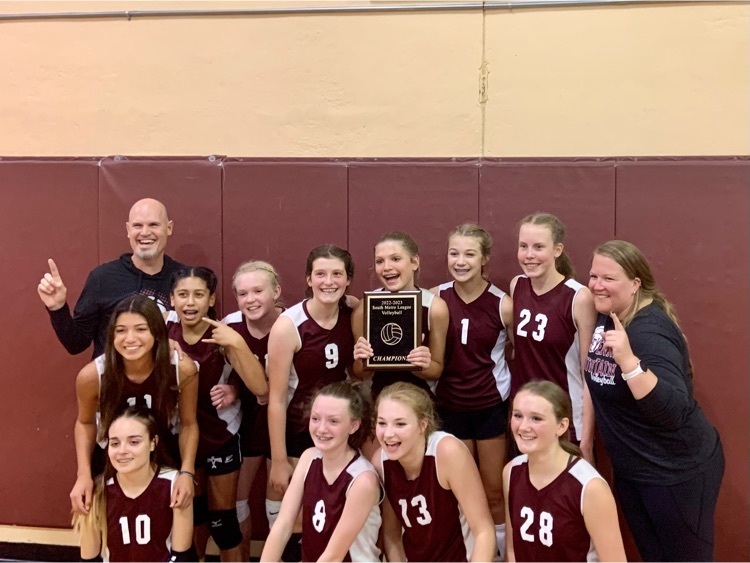 Another Friday night under the lights as Cheyenne Mountain takes on TCA in boys soccer… Go Hawks!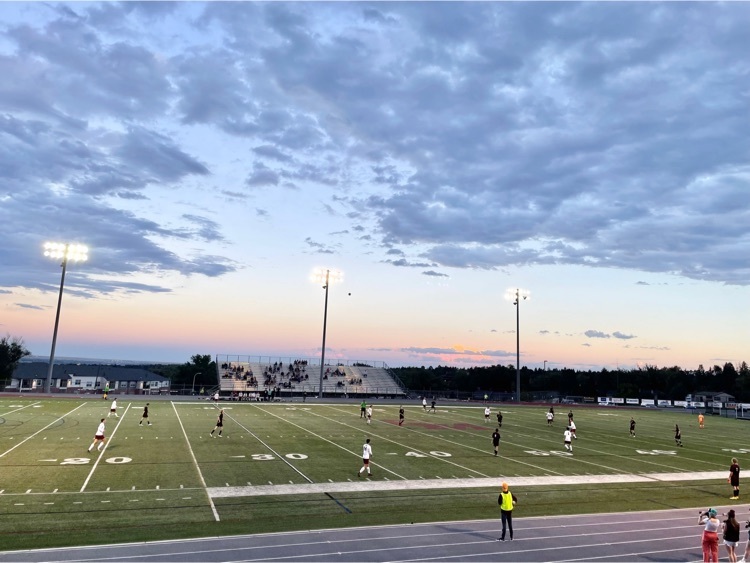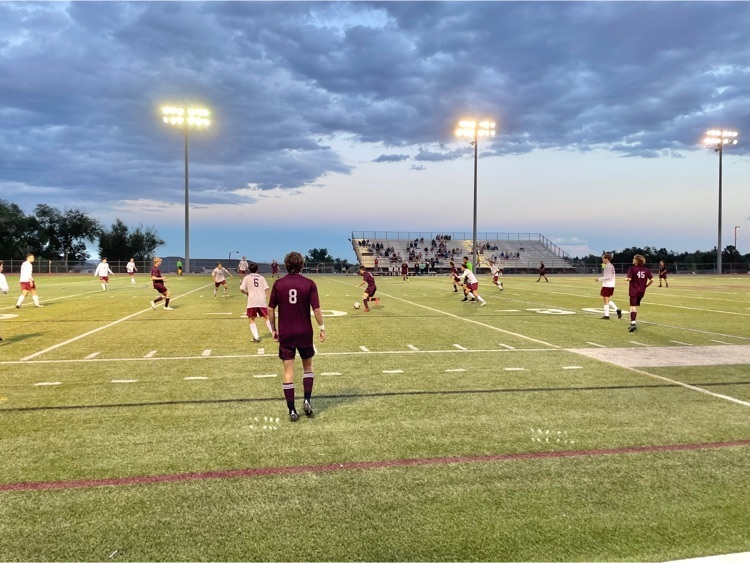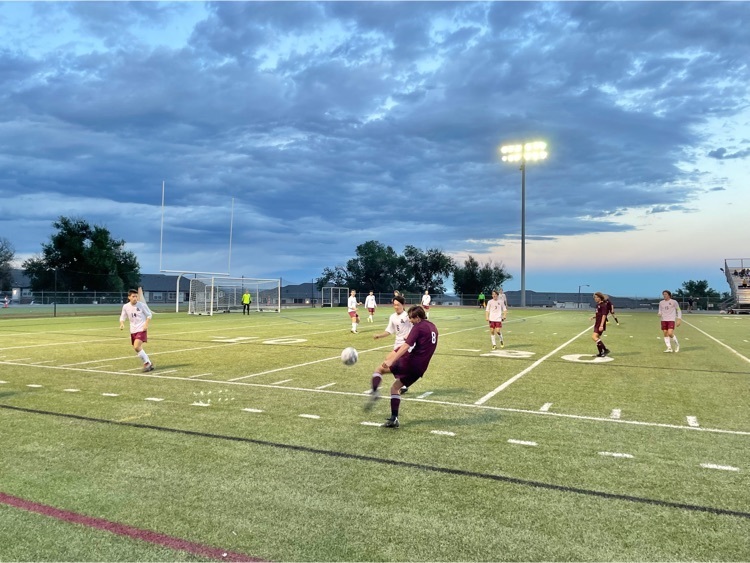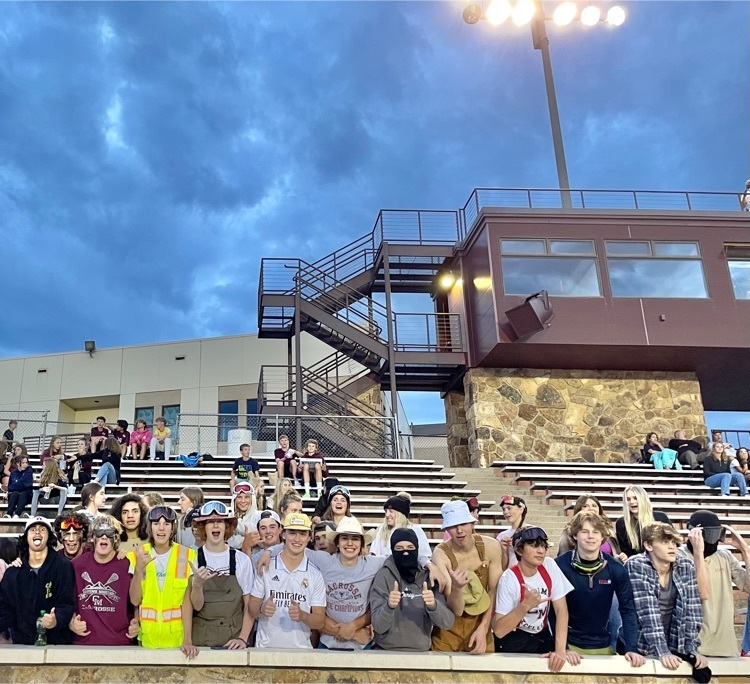 Friday night lights on the Mountain! Red-Tail Hawks prevail over Cañon City 21-0!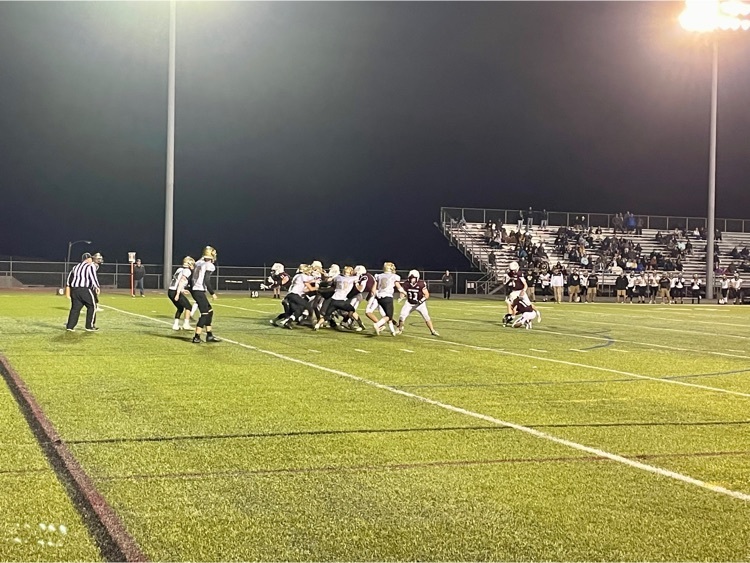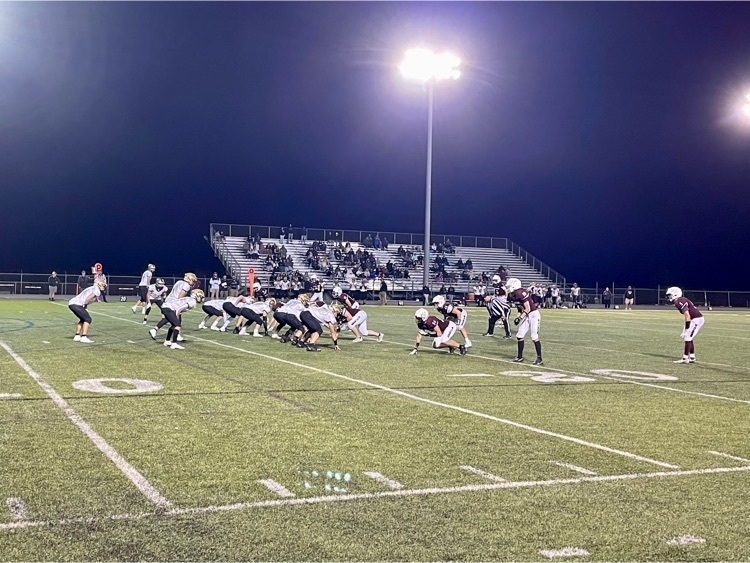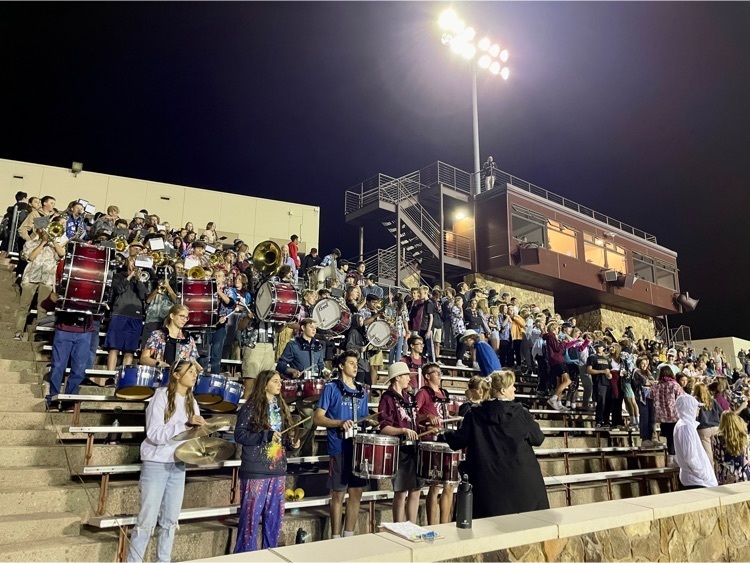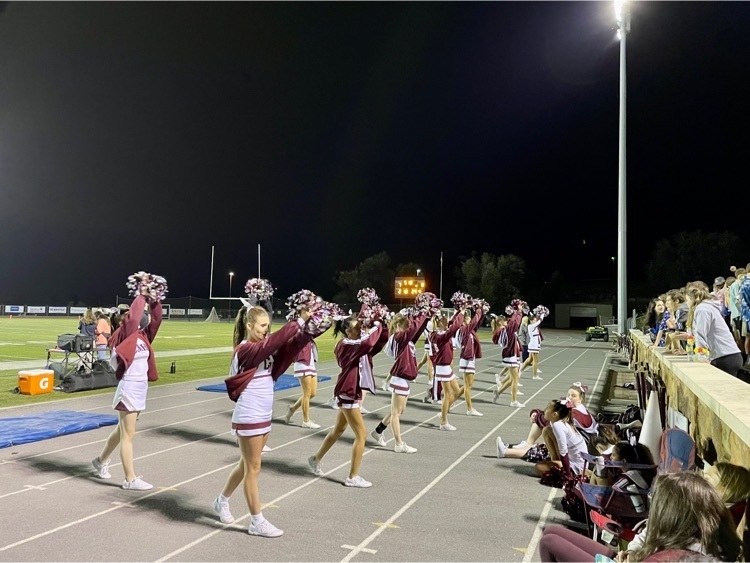 …And they're off! CMJH took first place at yesterday's meet!