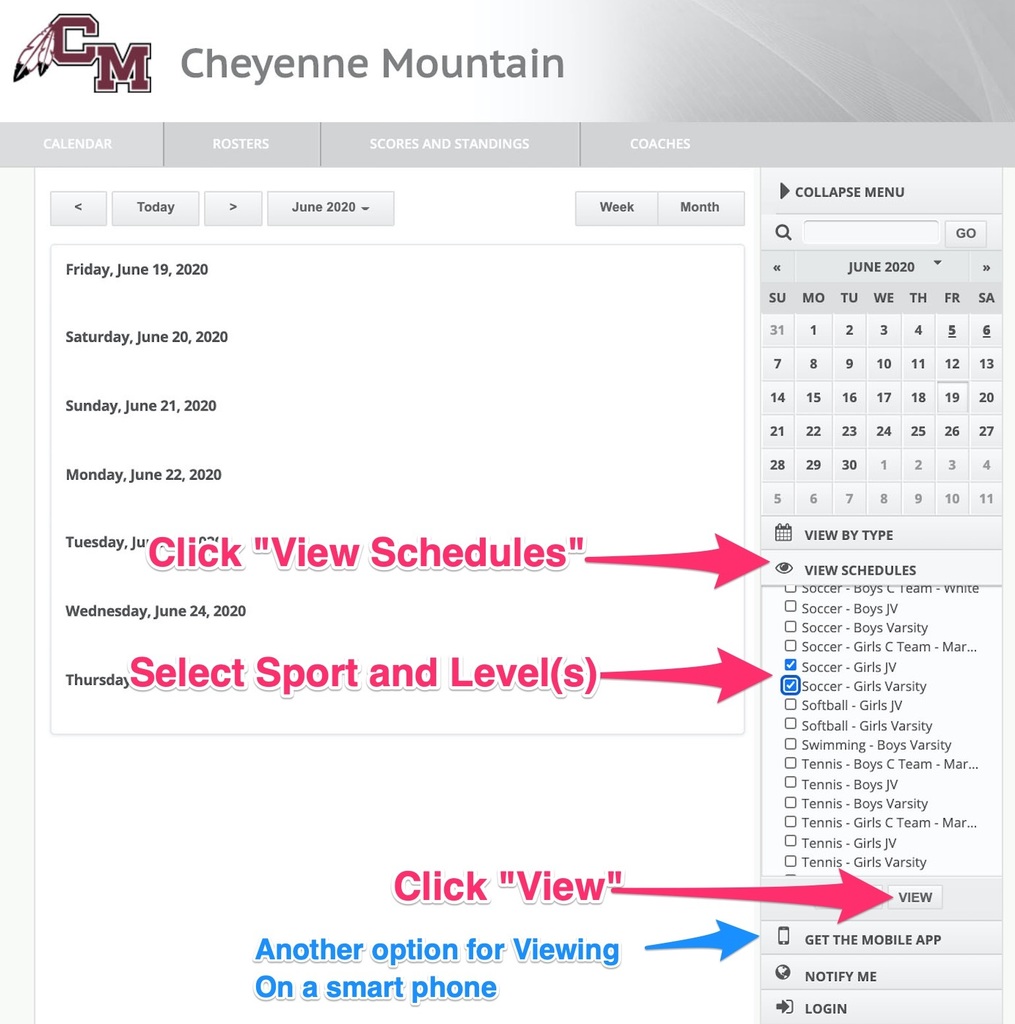 2023 4A Finals at DU Magness Arena Purchase Tickets via GoFan (ONLINE tickets only - NO CASH sales at the venue) Tickets are $15 + fees for all spectators (5 & under free) Cheyenne Mountain vs. Glenwood Springs - Tuesday, March 7 - 5:30 pm
https://gofan.co/app/school/CHSAA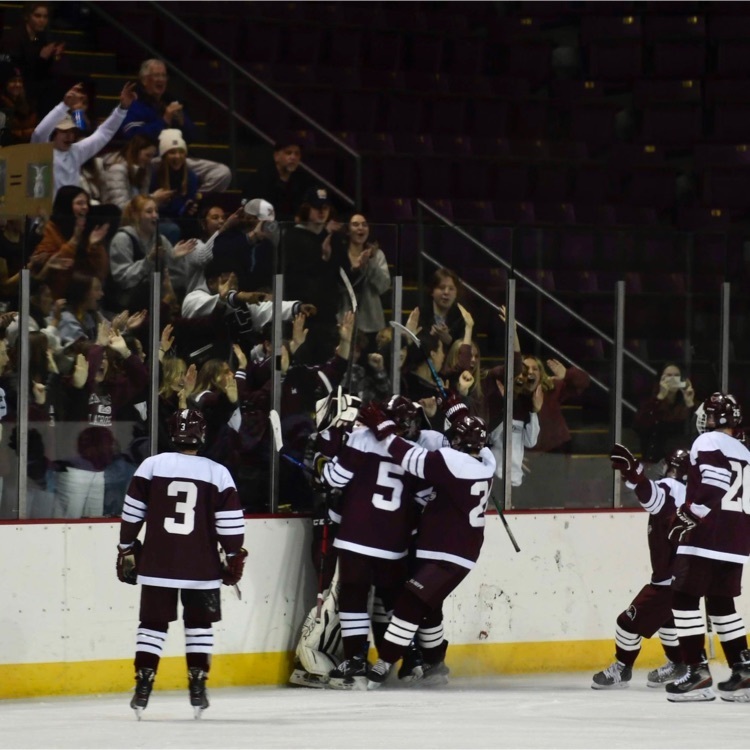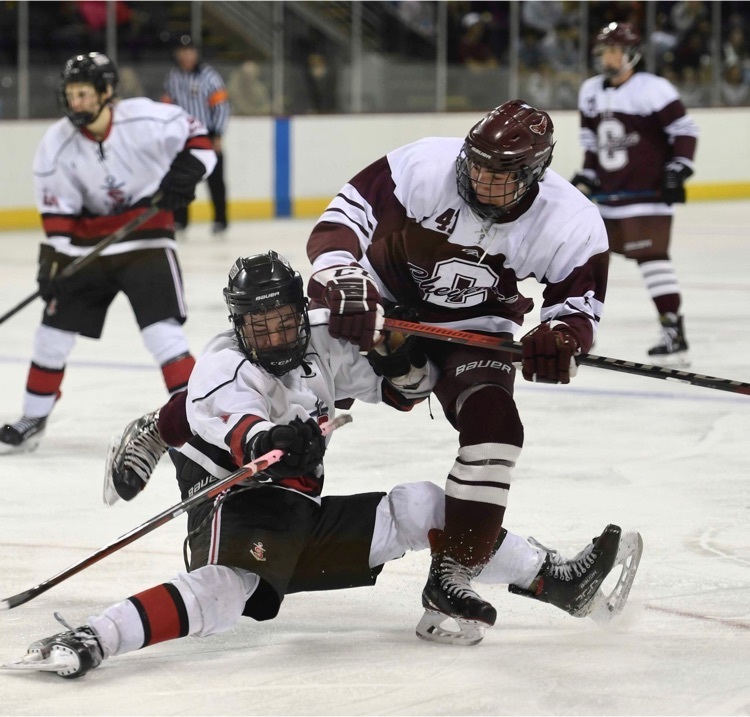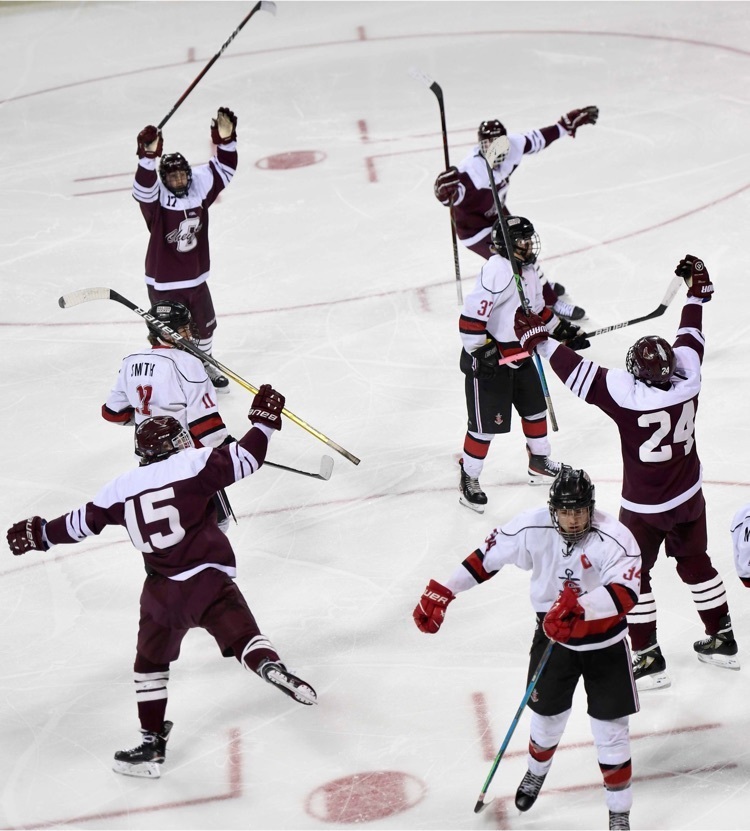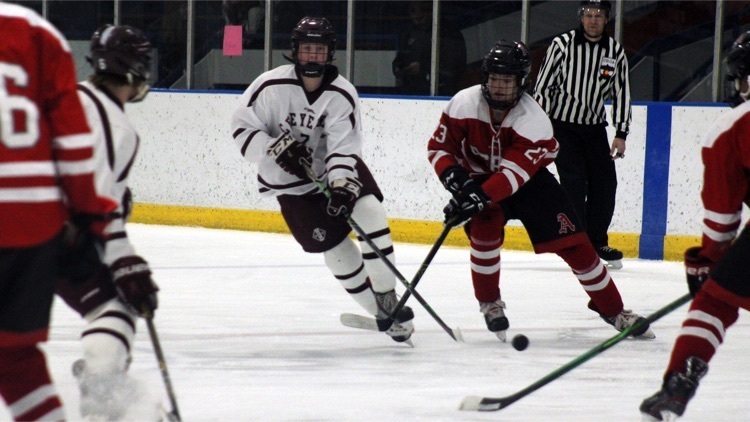 A special congratulations to our incredible CMHS student athletes at this afternoon's college/university signing!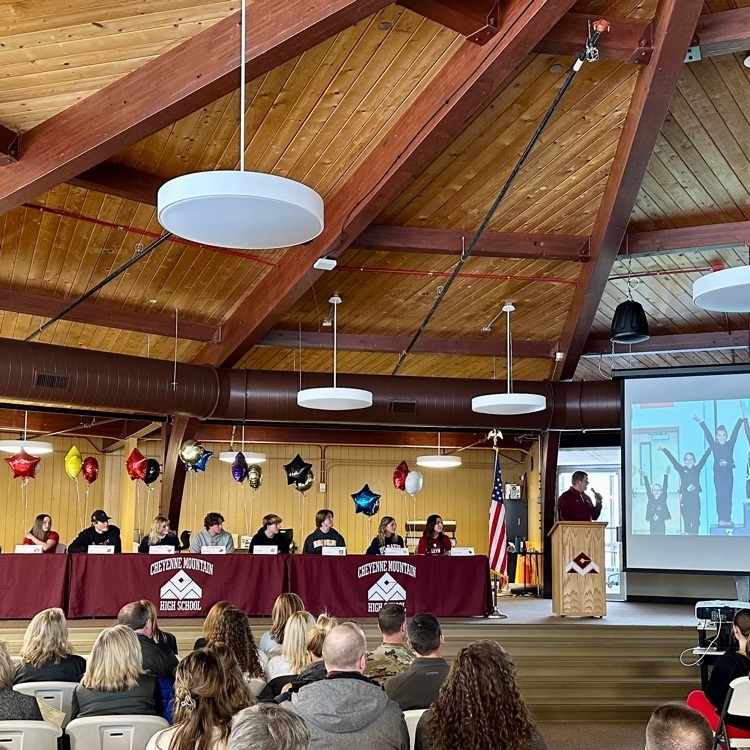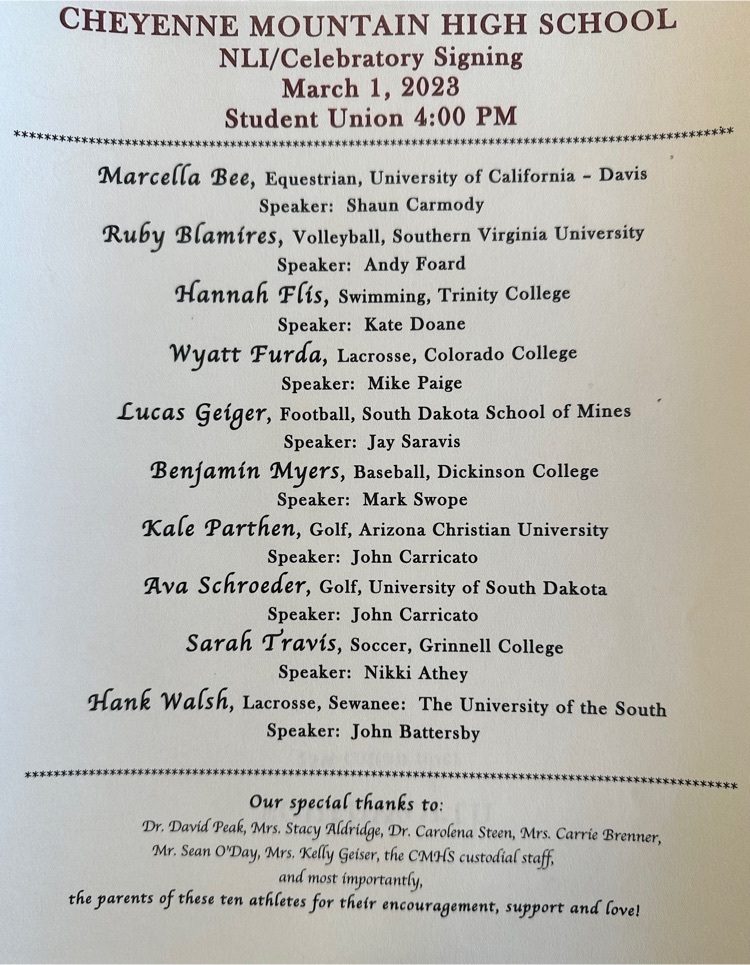 Great Season of CMSD 12 Intramural basketball wraps up tonight at CMHS with our final game day. Thanks to our kids and coaches for an awesome season.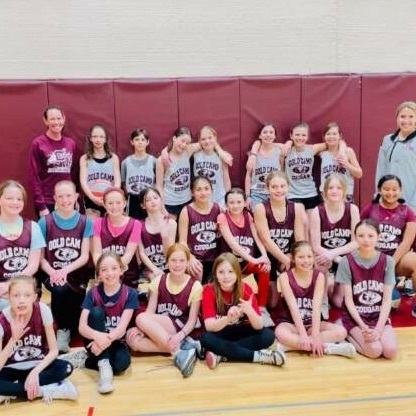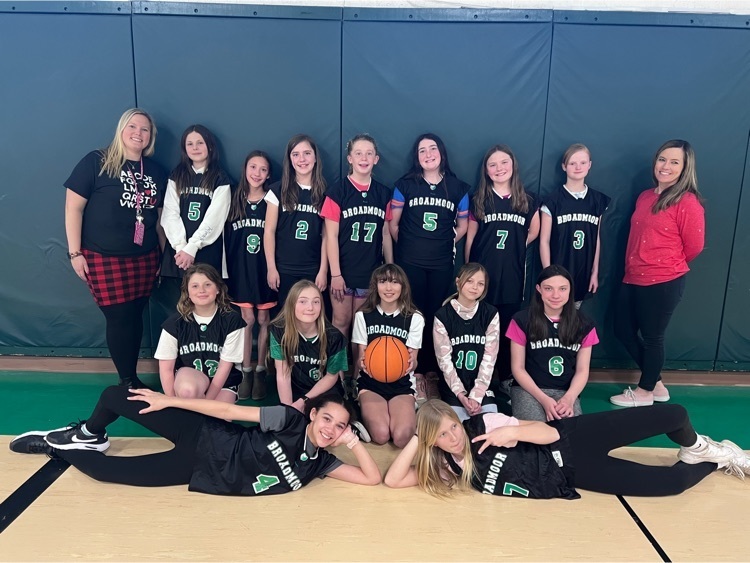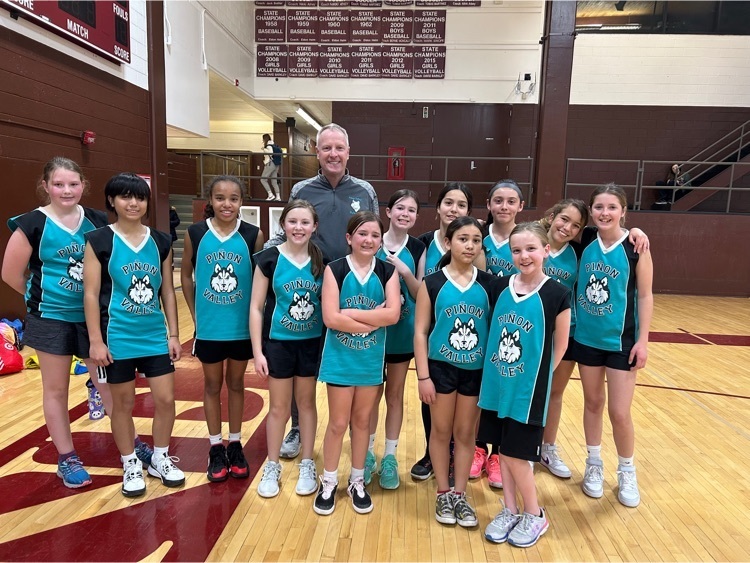 A big 'thank you' to our D12 Tradition of Excellence Foundation, parents, and patrons for their support of our newly renovated CMHS fitness room!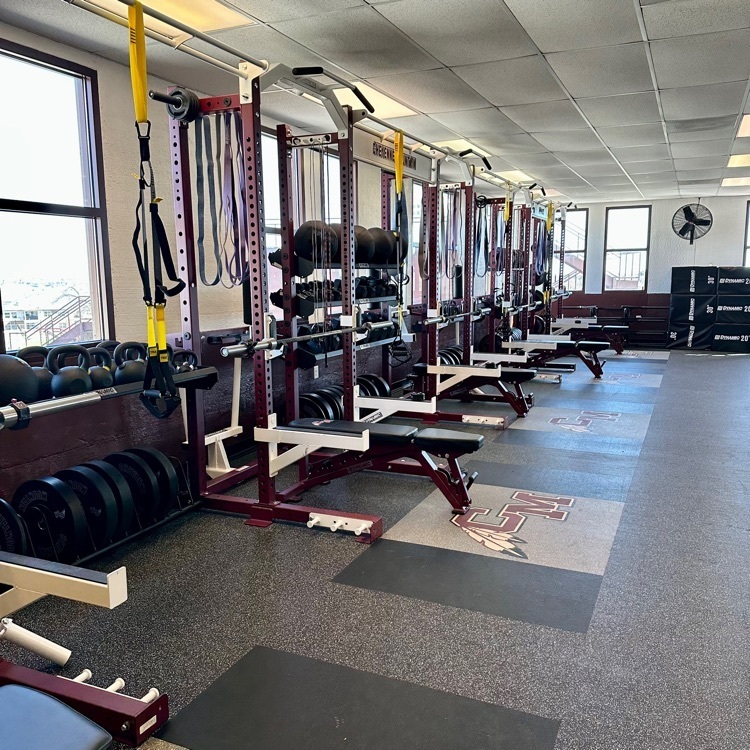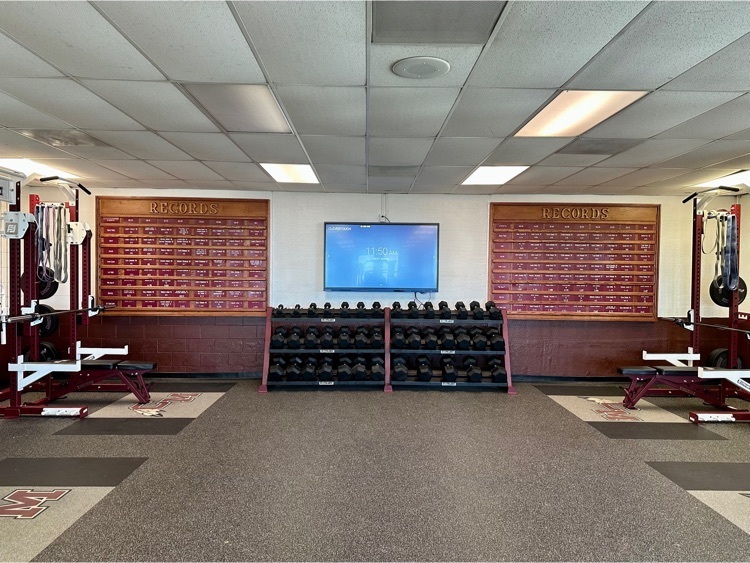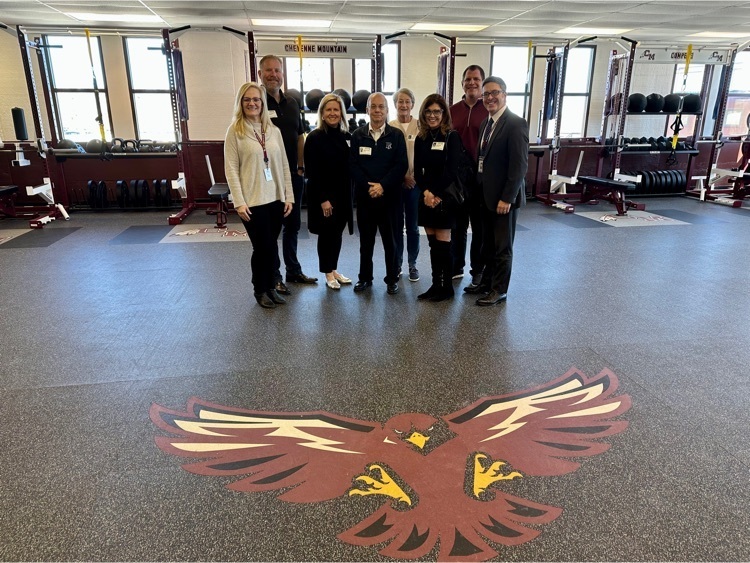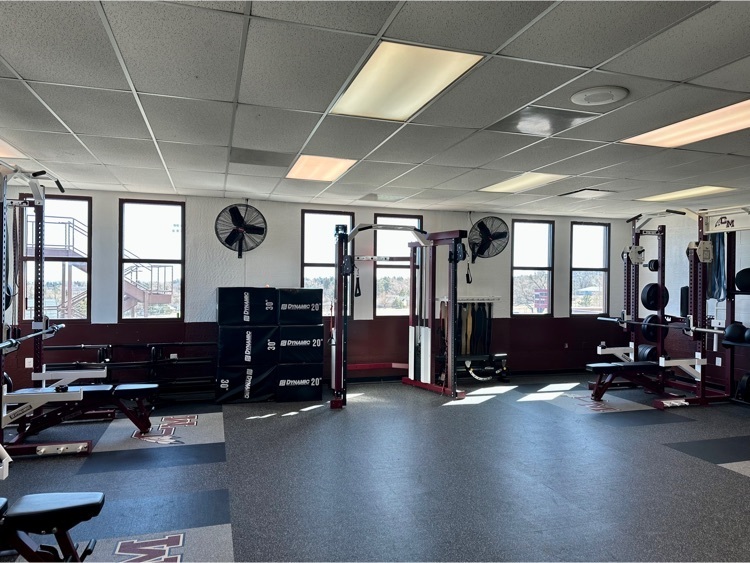 D12 will be on a 2-hour delay for Thursday, February 23, 2023; No AM Preschool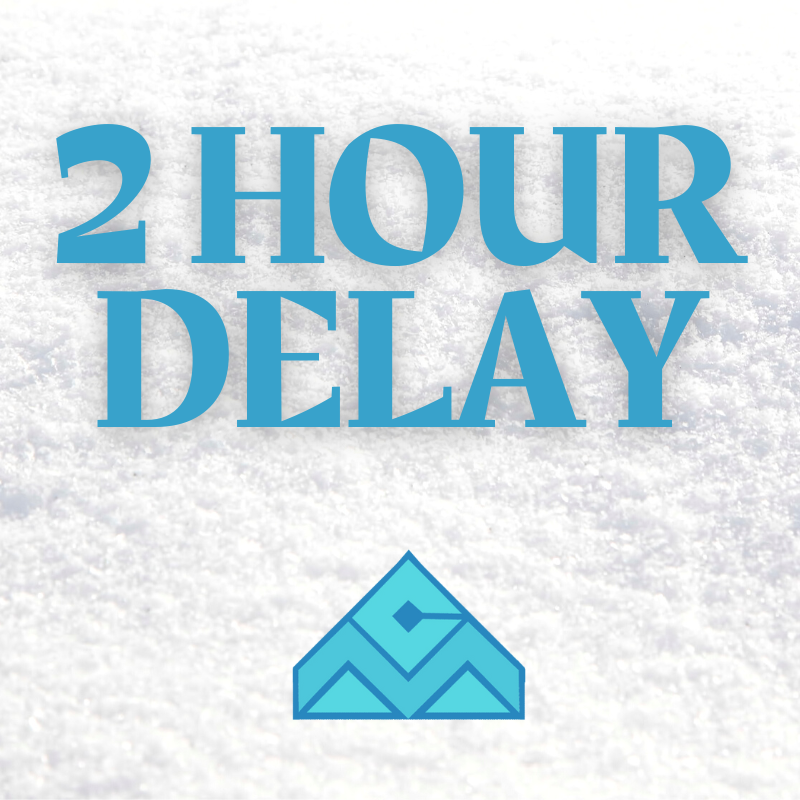 D12 will be on a 2-hour delay for Thursday, February 16, 2023.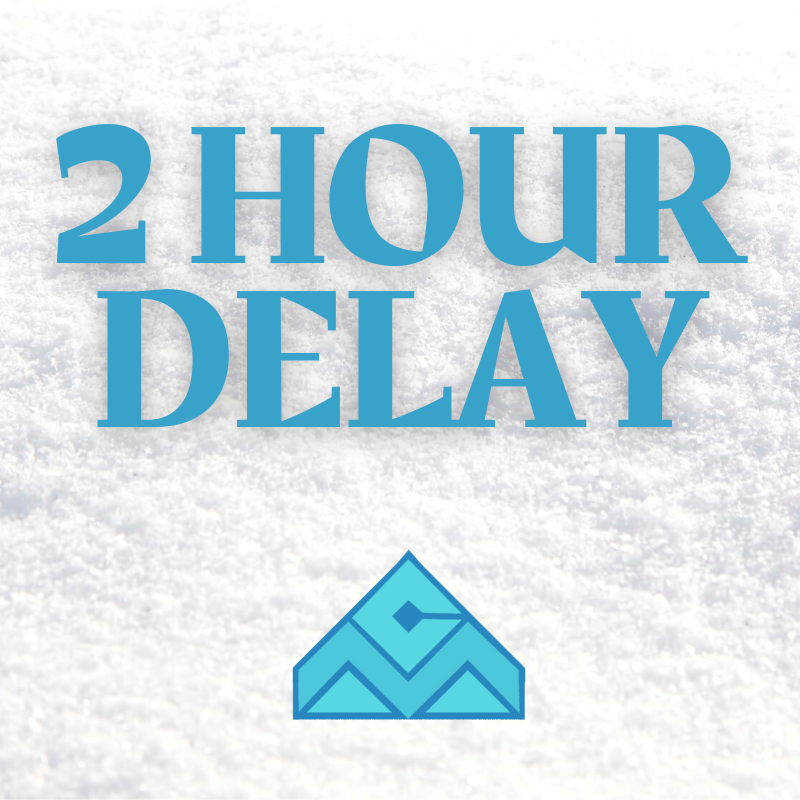 D12 will be closed Wednesday, February 15, 2023 due to forecasted winter storm.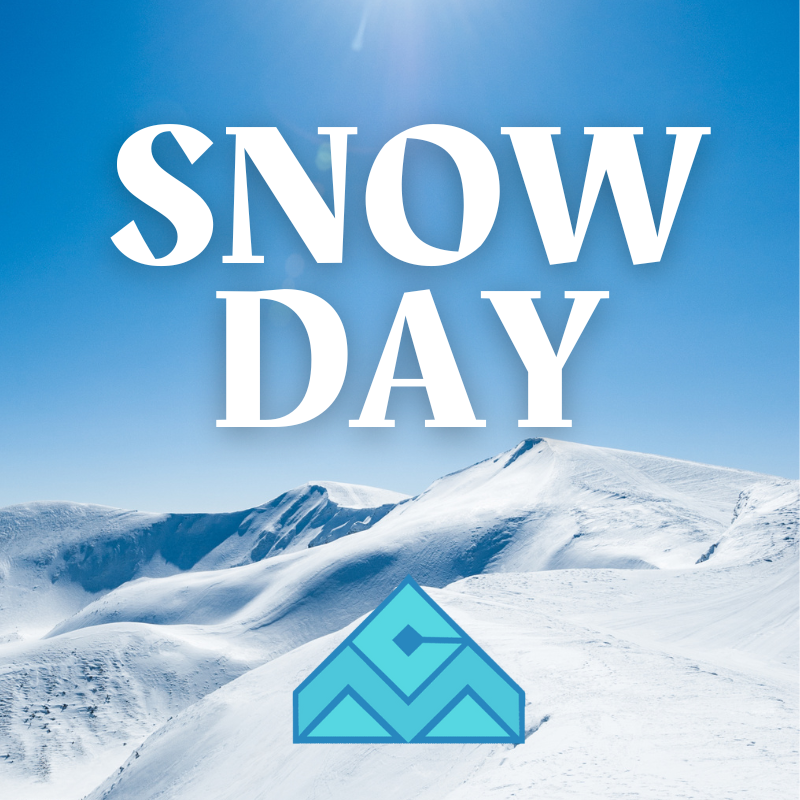 CMHS Hockey takes an early lead 3-0 vs. RHS after the first period - Go Hawks!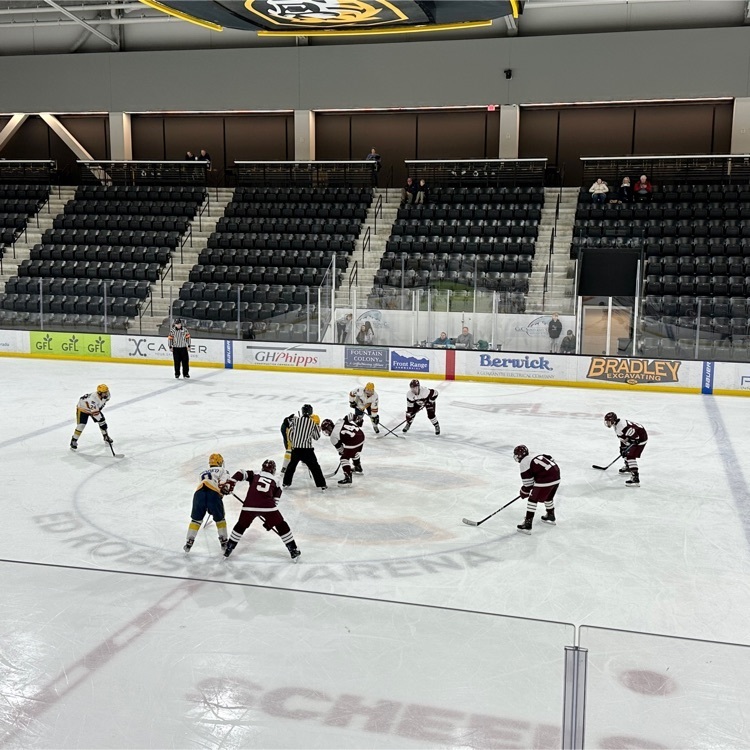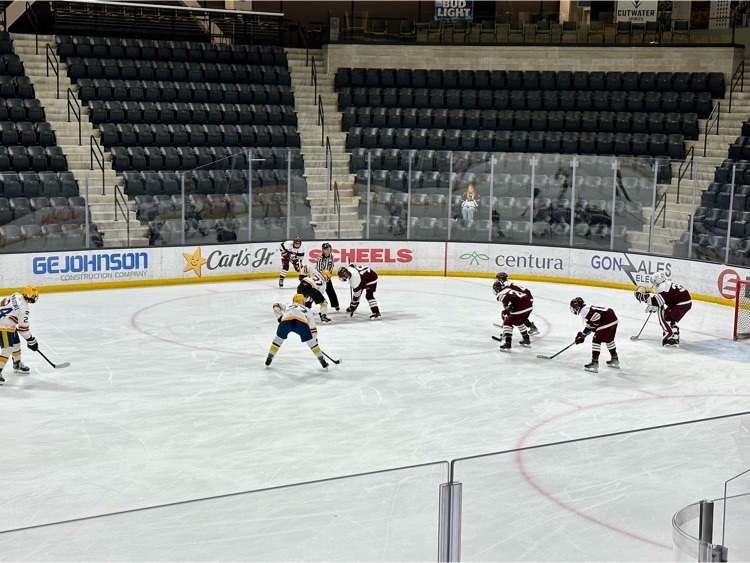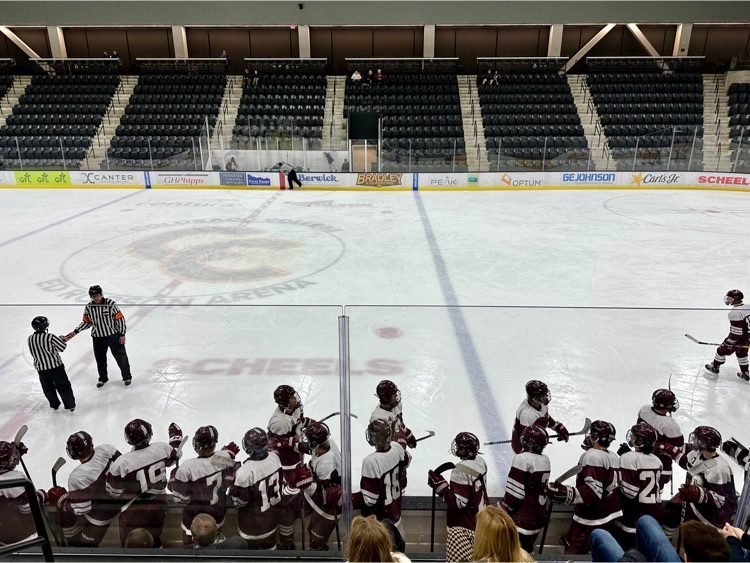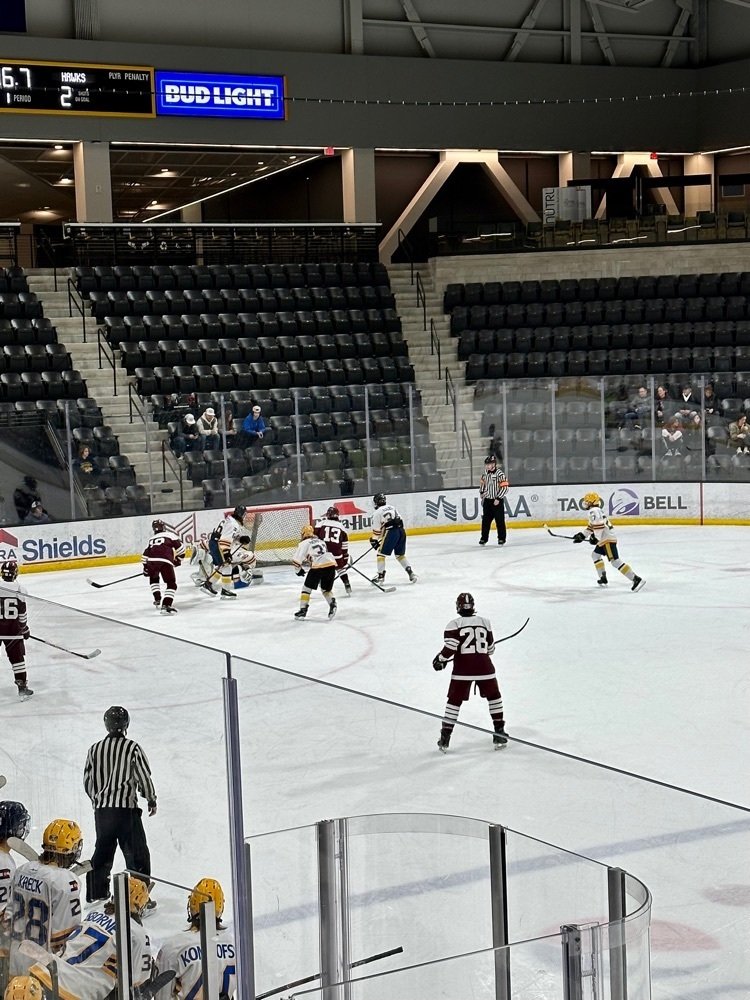 While the girls and boys basketball teams came up short in tonight's double header vs. AAHS, both teams represented CMHS well!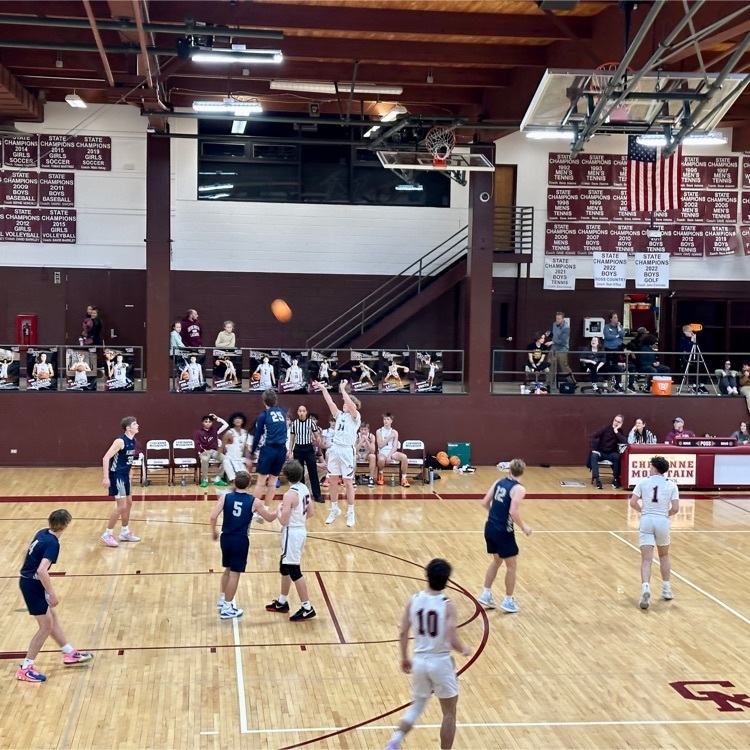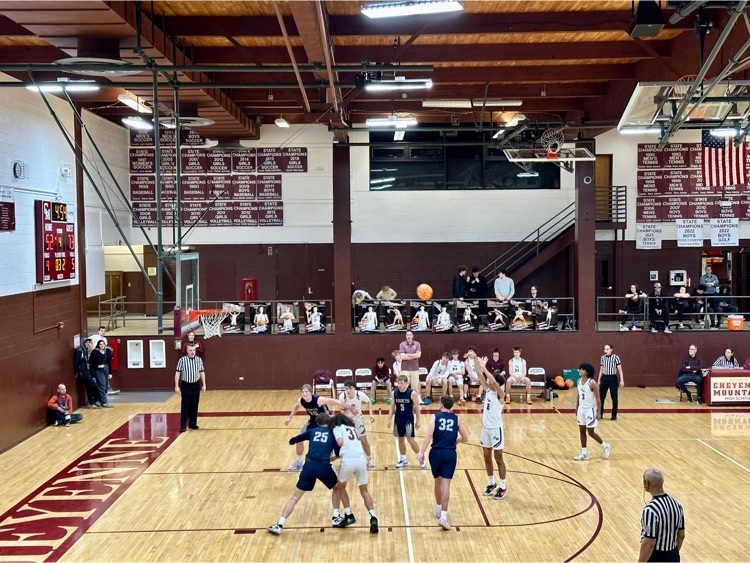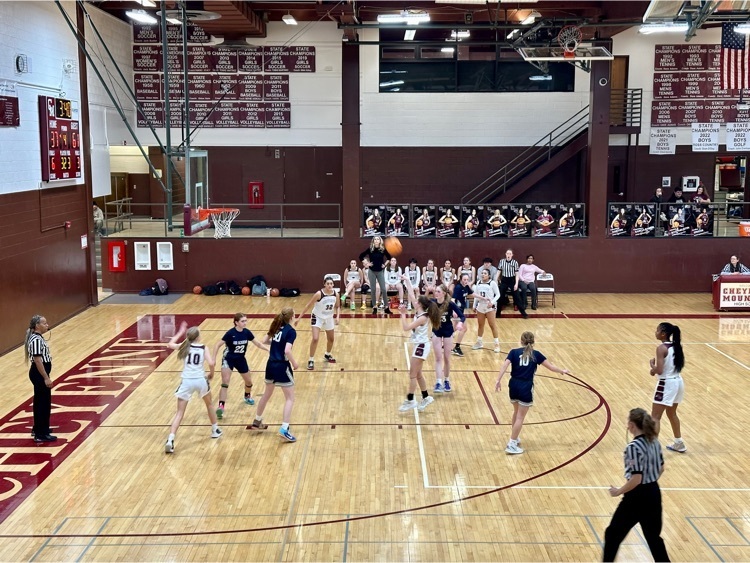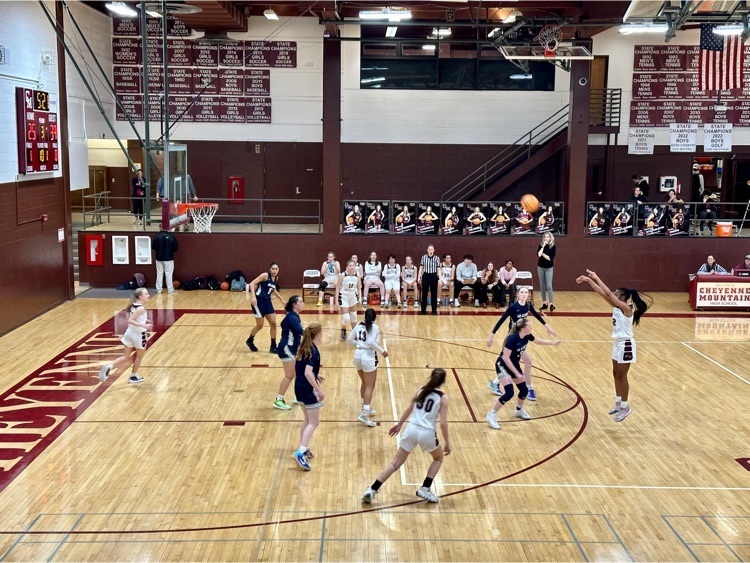 CMJH defeats Falcon MS in the semifinals! Bring on Skyview!!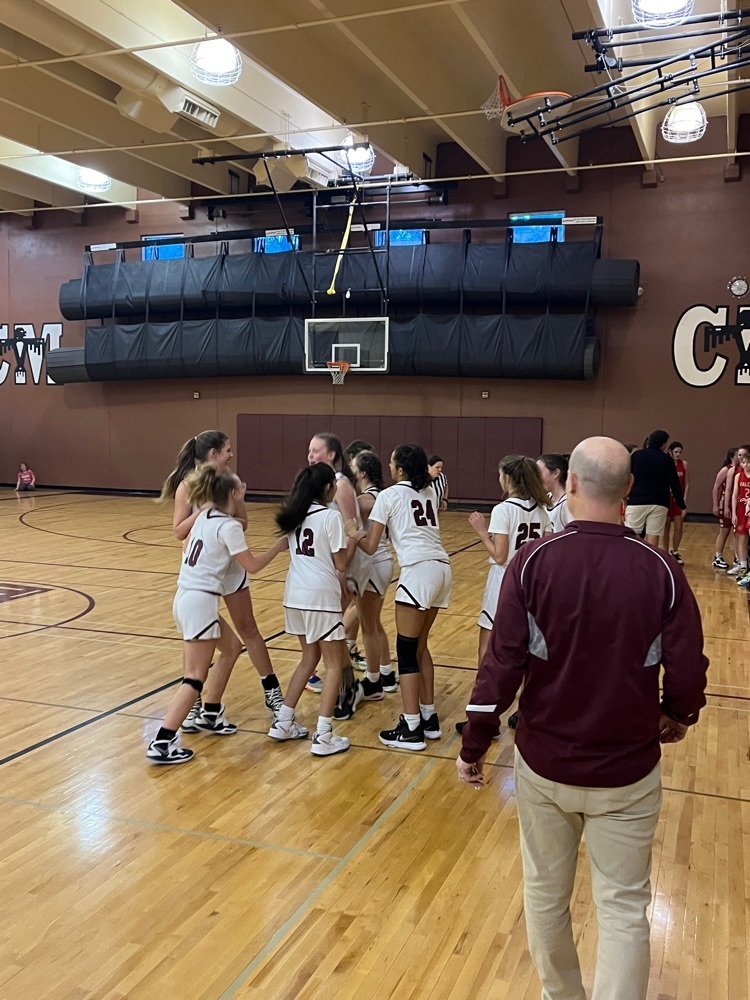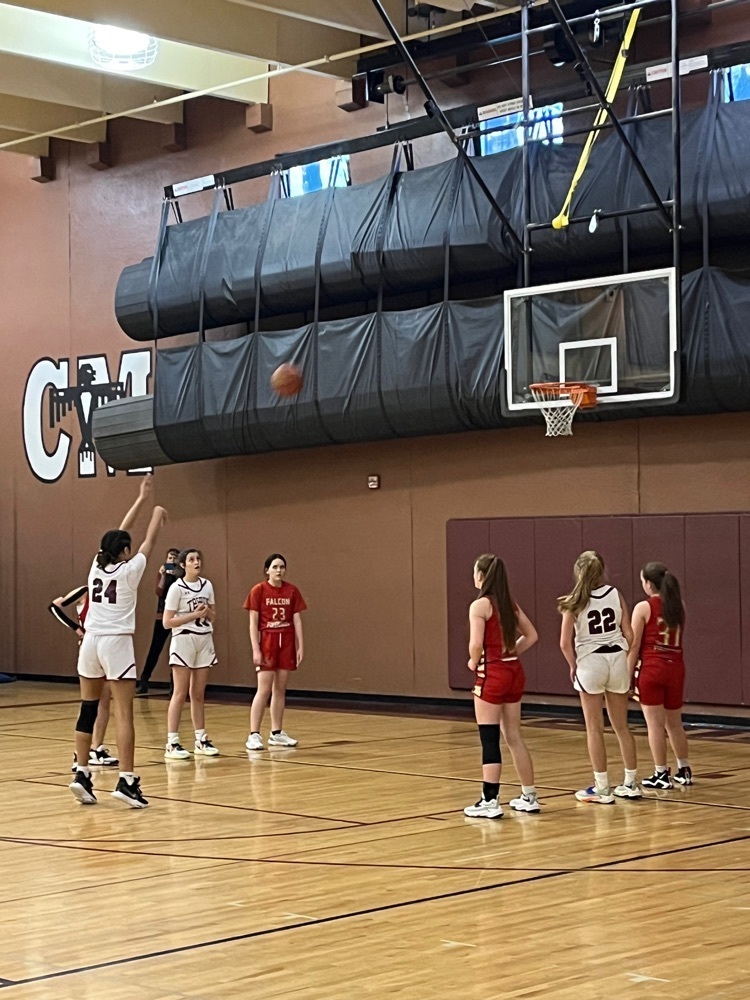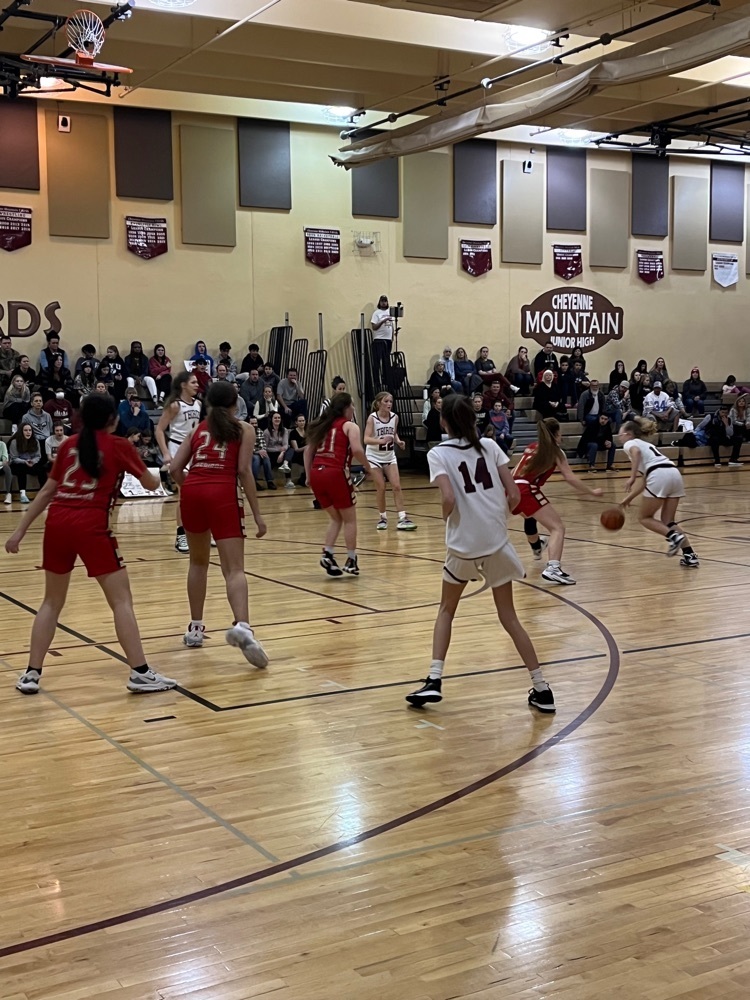 UPDATE: D12 will be closed for Monday, January 30th.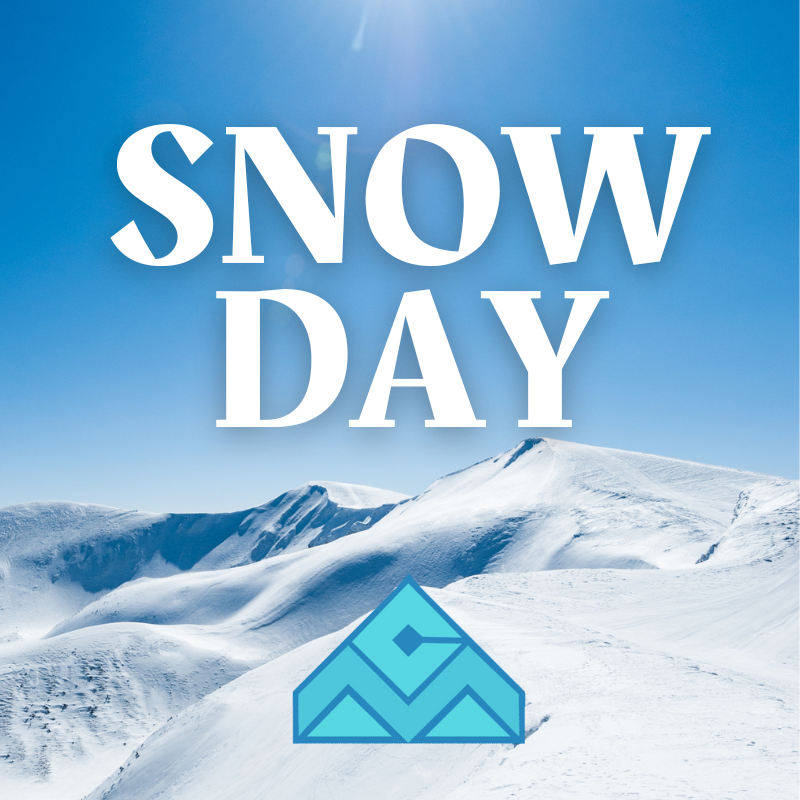 2 Hour Delay, January 18. 2023
Day 2…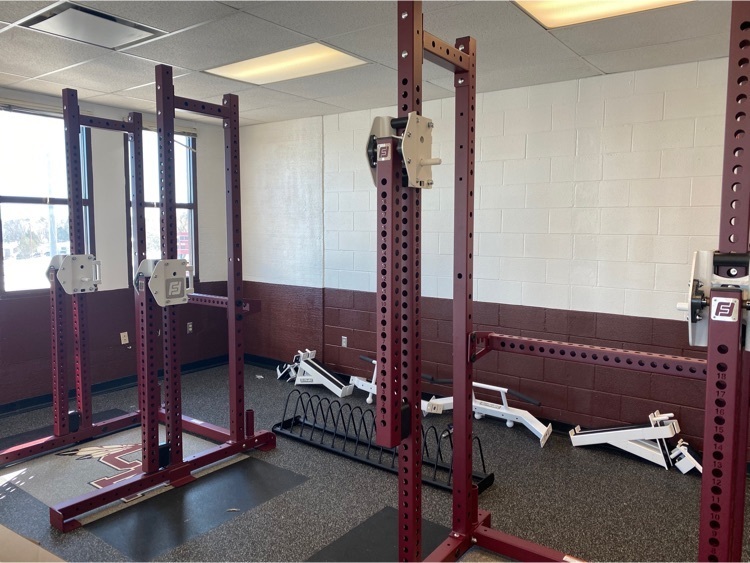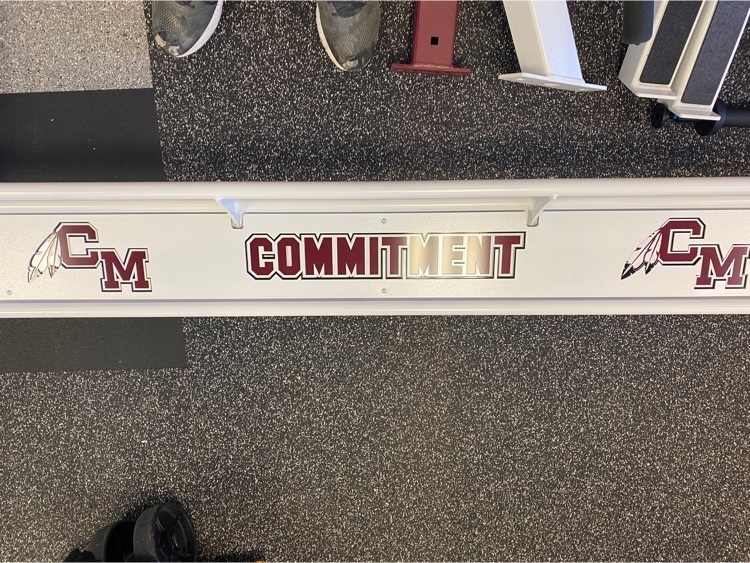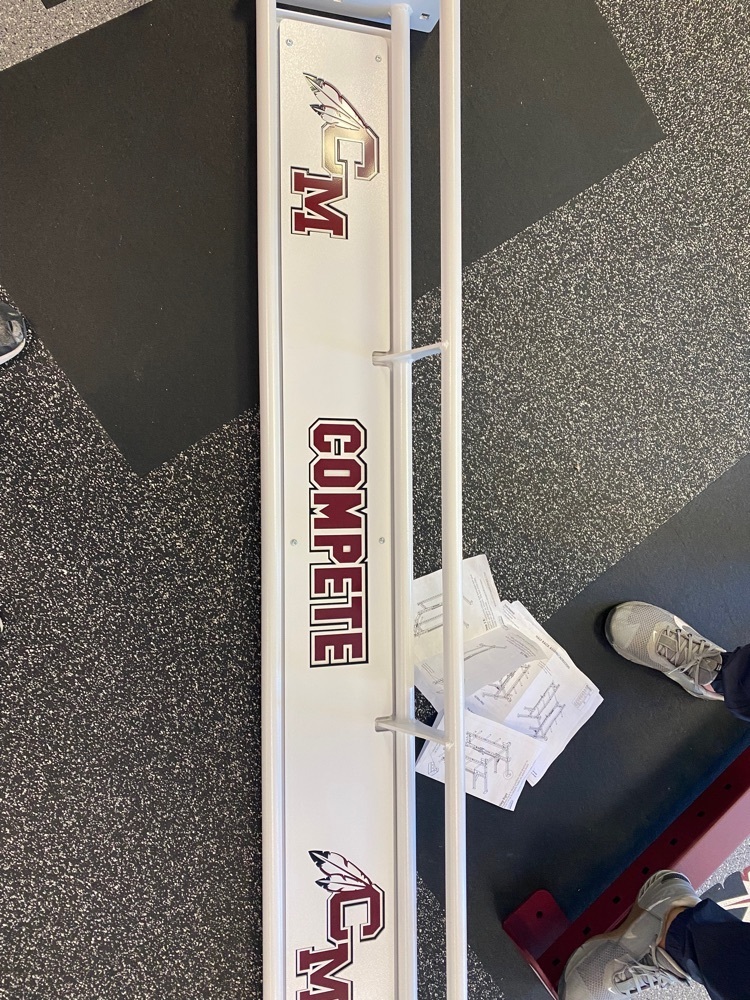 2023 Weight Room is underway…!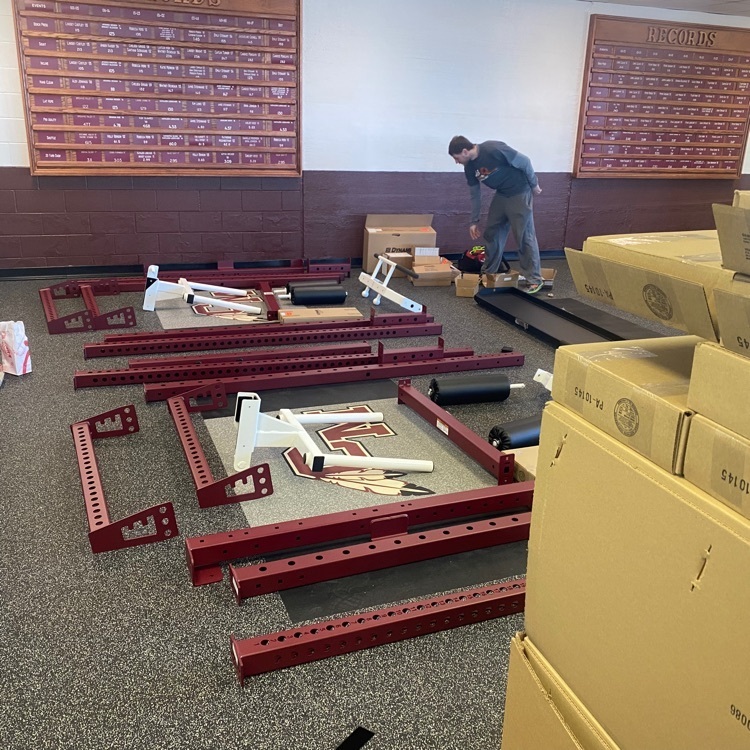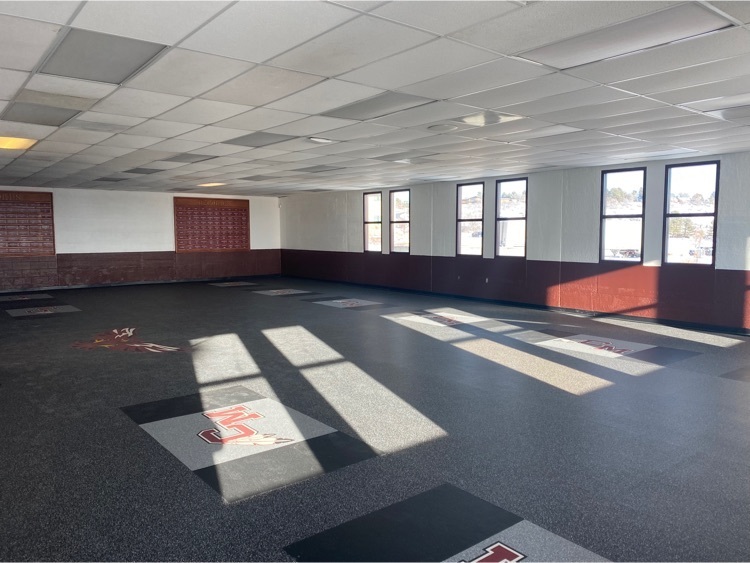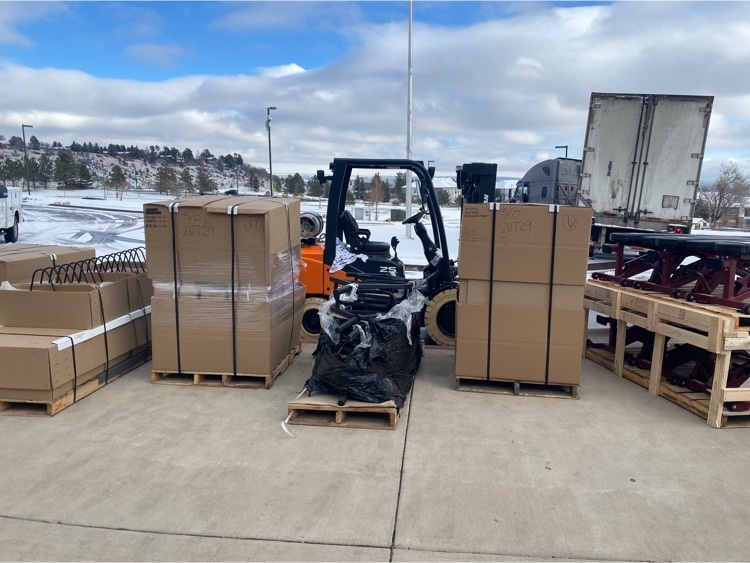 Busy weekend on the sports front…none busier than our swimmers who hosted 20+ teams at the annual invite. Ladies finished 2nd, Great job!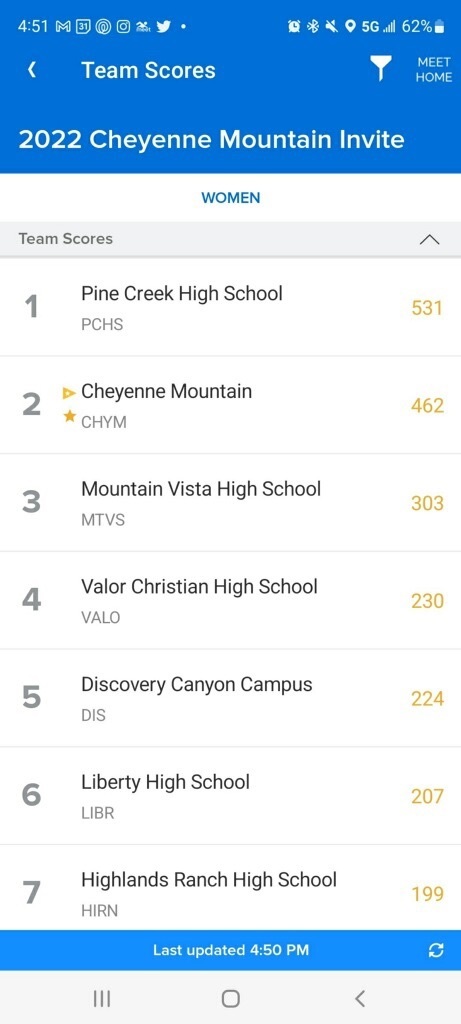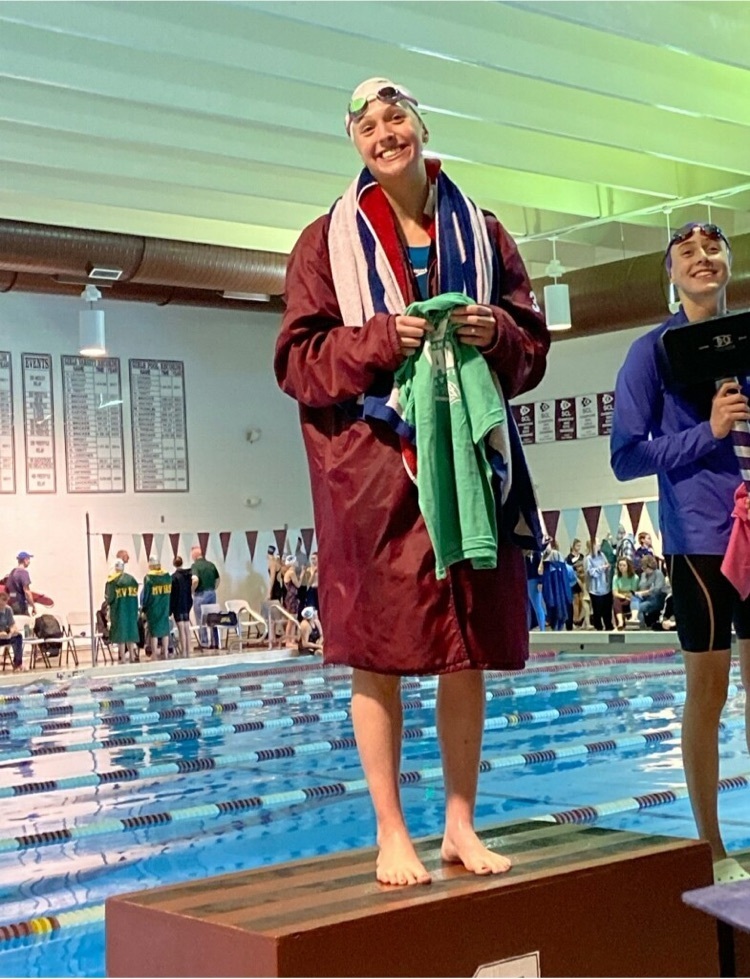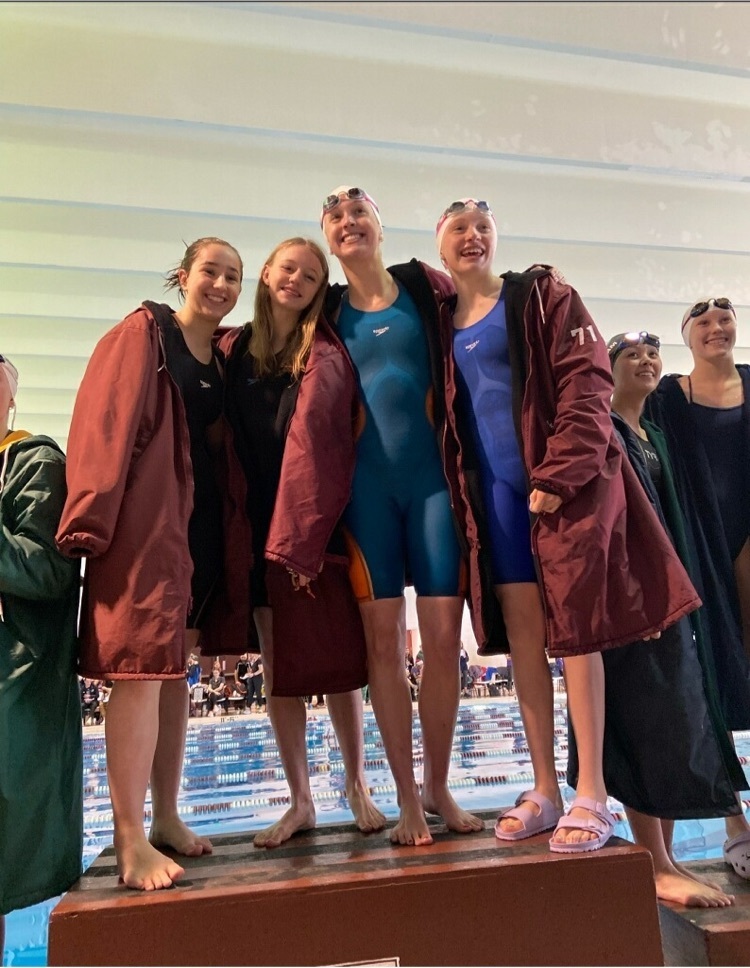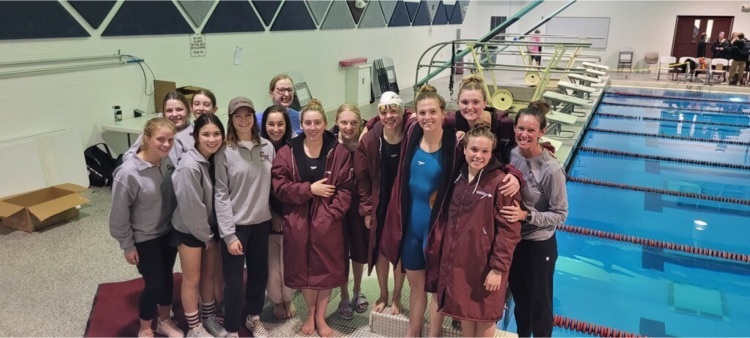 CMJH defeated Horizon MS. Go T-Birds!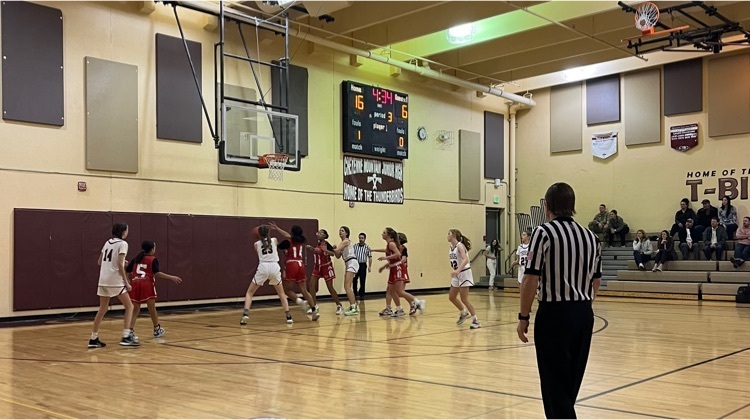 D12 closed for Friday, November 18, 2022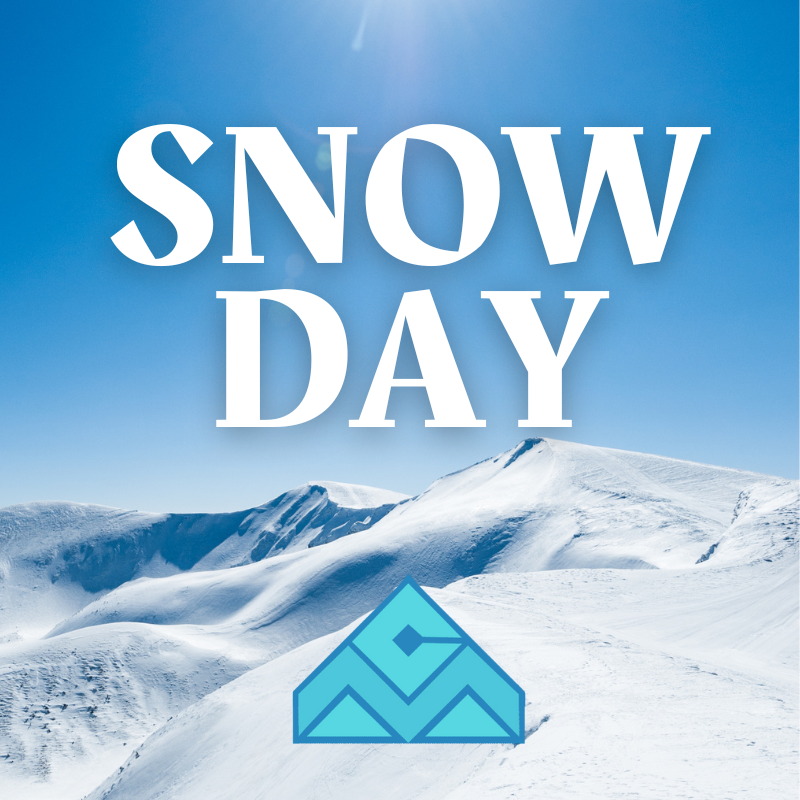 D12 will be on a 2-hour delay with no AM preschool for Friday, November 18